'Nintendo Is Masterful'- Phil Spencer On Animal Crossing
Published 08/13/2020, 7:58 AM EDT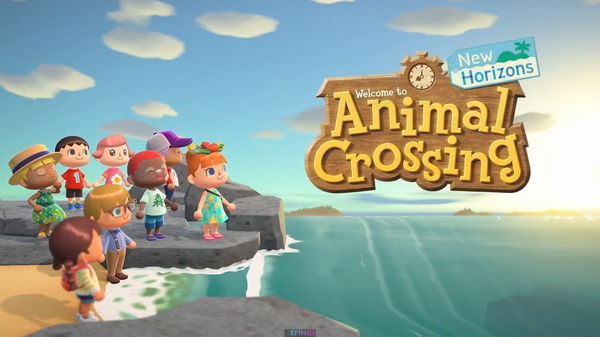 ---
---
It is not every day that you will hear praise about your product from one of your biggest competitors. But when you do, you know it is a moment of pride and that you have truly achieved something great. Recently, Xbox chief Phil Spencer had something similar to say about one of its biggest competitors, i.e. Nintendo, specifically about their game Animal Crossing.
ADVERTISEMENT
Article continues below this ad
In an interview with Gary Whitta, Phil spoke about a lot of things including the Halo Infinite delay. He mentioned that he wanted to be completely transparent with the fans and was ready to face their wrath too. This shows the devs actually care about the user experience and do not want to ship out something mediocre.
But his most interesting comments were regarding Nintendo and its success with Animal Crossing. Since its release, the game has sold close to 22 million copies, worldwide. It became so popular that it boosted the sales of the Switch console. That is quite astonishing.
ADVERTISEMENT
Article continues below this ad
So, Phil Spencer heaping praise on the game is indeed justified. And it is a huge deal for Nintendo, considering the Switch beat overall sales of Xbox One, too. Phil has not exactly been so kind with his words for Sony's PlayStation, but he speaks differently for Nintendo.
Phil Spencer on Nintendo and Animal Crossing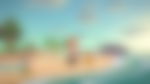 ADVERTISEMENT
Article continues below this ad
"Just the pure thing about what Nintendo does is that they think about games and their hardware and their platform all as one thing and they build those experiences. And I know their teams pretty well, too. I think it's magical that they are able to create a complete Nintendo experience on their devices. This experience that I'm looking at right here on my Switch is Animal Crossing.
"In the entertainment business, most things don't turn out to be huge successes so there always has to be some amount of surprise. But Nintendo is just masterful at what they do. I've said this before that they have the strongest first-party pedigree out there and they're a jewel for us in the gaming industry and something we should protect."
ADVERTISEMENT
Article continues below this ad
Looks like he has some profound respect for what Nintendo does. And Animal Crossing thoroughly deserves it, too. The game is not too heavy on graphics, is effortless, and yet, it is incredibly immersive and fun. What more could you possibly want? It is also great to see that competitors have such mutual respect for each other's work.
With this said, Phil also mentioned that he took the final retail version of the Xbox Series X console home over the weekend. This could mean that an announcement is imminent and we could be in for a surprise sometime this month.
Trending Stories