Nintendo Mum As Fans Wait For The Legend of Zelda News to Drop
Published 02/18/2021, 1:53 PM EST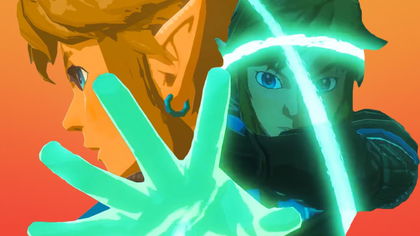 ---
---
Nintendo Direct came live after a very long time recently. All The Legend of Zelda fans were hoping for some information on the upcoming Breath of the Wild 2. There was even a short cameo from the Zelda boss, Eiji Aonuma. However, the latest Nintendo Direct revealed nothing about the upcoming title.
ADVERTISEMENT
Article continues below this ad
The disappointment is tremendous for all Zelda fans. Nintendo announced the upcoming title in the 2019 E3. Since then, we have not heard a single thing about the game. Aonuma came on the Direct live only to confirm the worse, that they can share no information at the moment. He confirmed the devs are working on it and progress is smooth. Additionally, he mentioned that 'more information' is planned for later this year.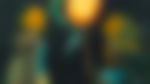 ADVERTISEMENT
Article continues below this ad
In the Direct they announced a number of new titles for Switch like Mario Golf: Super Rush, Star Wars Hunters, and Fall Guys: Ultimate Knockout. Furthermore, Mario is coming to Animal Crossing: New Horizons.
The fact that there is no information from the devs might be because of the treatment few studios received in 2020. CD Projekt RED and 343 Industries did not a great time last year. Multiple delays and a buggy game later, CDPR is facing the lowest time of its existence in the gaming industry. 343 Industries is yet to release Halo Infinite, after postponing the game to 2021. Online trolls have filled the web with memes on the both studios for failing to live up to the expectations. Nintendo must be taking the negative impact of an enormous fan base in consideration while dealing with any news about Zelda.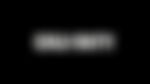 Internet reacts to the silence on Zelda in Nintendo Direct
Soon after fans realized they were watching the Direct for nothing, Twitter was filled with trolls.
The one and a half year wait with no information was really too much to bear for some.
Nintendo fans after they don't give a release date for Bayonetta 3, Metroid prime 4, Half life 3, Silksong, Big chungus simulator, Breath of the wild 2, Princess peach sex simulator and Mario kart 9 during the nintendo direct pic.twitter.com/WgHcPy98N5

— This is a certified hood classic (@VG_champion) February 16, 2021
Some even suspect the Zelda title will never actually release.
Here's hoping the studio will put the fans out of misery and not take another 18 months to give some information.
ADVERTISEMENT
Article continues below this ad
Watch the latest Nintendo Direct below.
ADVERTISEMENT
Article continues below this ad