Nintendo President Reveals the Secret Behind Staggering Sales In USA In 2020
Published 12/19/2020, 5:10 AM EST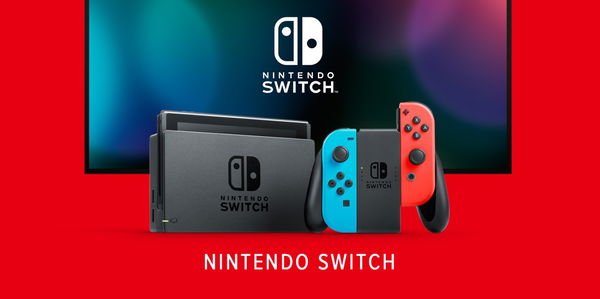 ---
---
Nintendo Switch is one of the most popular consoles in the community. Owing to its popularity, many studios develop versions of their games just for the Switch as a strategy for gaining huge profit. However, many companies have gone through a lot of loss this year because of the ongoing COVID-19 pandemic.
ADVERTISEMENT
Article continues below this ad
On the flip side, Nintendo doesn't seem to have gone down the hill like others. It has been the best-selling console in the U.S. for 24 straight months.
Here is what Doug Bowser has to say for such an impressive accomplishment this year.
ADVERTISEMENT
Article continues below this ad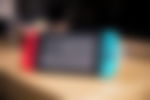 Doug Bowser on COVID-19 impact on Nintendo
Doug Browser, President of Nintendo of America, opened up the highs and lows of 2020 for the company and its plan for 2021. In an exclusive interview with Polygon, he explained that owing to their business continuity plans they were able to deal with the pandemic, unlike many other companies.
"I would say, during the March time frame, during February, early March, we were closely monitoring the situation. We were in very close contact with state and local governments in the areas where we have our offices and facilities.
"So that would be Washington state, California, New York state. And then, of course, in Canada, both in Toronto and [British Columbia]. And we were very closely watching the situation and how it was unfolding, and tried to really be sensitive to the changes in various orders around work-from-home or quarantines, etc.
"You know, I'm lucky we engaged in that manner. We've always had business continuity plans in place, but they didn't necessarily include a pandemic. I'm not sure many companies have a pandemic plan structured."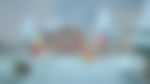 Animal Crossing has been a lifesaver
Doug Browser truthfully explained that they never anticipated Animal Crossing to be a global hit. The game has made millions of dollars from the day of its release on Nintendo Switch. Furthermore, he even said that they have bigger plans for it next year.
ADVERTISEMENT
Article continues below this ad
"Well beyond expectations" is, I think, the simplest way to put it in. I don't know that we expected it to be truly the cultural touchpoint that it became across the globe. And what we were pleased to see is how it redefined how people thought about video games and how they incorporated it in their lives.
"I see two potential avenues here, one you already mentioned, which has been our update schedule that comes from the developers. And that can be around seasons, it can be around events, it can be around enhanced gameplay features. And that will continue as we go forward."
ADVERTISEMENT
Article continues below this ad
Do you think Nintendo will continue its glorious run in 2021 or PlayStation 5 and Xbox Series X|S will take over?