Nintendo Shuts Down Controversial YouTube Game Using 'Super Mario' Assets
Published 10/31/2021, 1:48 PM EDT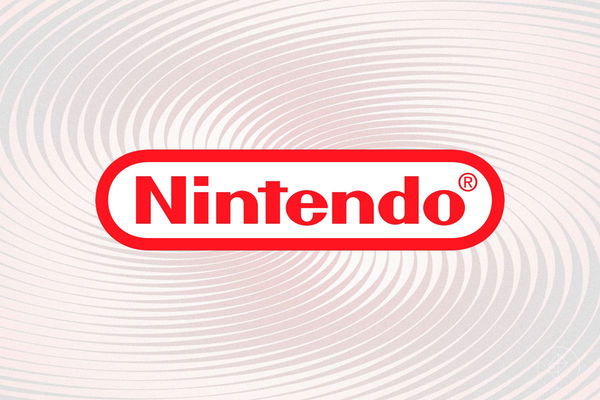 ---
---
Nintendo doesn't take things lightly when it comes to copyrights of its games. Following this, Nintendo got a video pulled off from YouTube which used some content from Mario's video game. However, this video was the actual footage of the gameplay that clearly shows Mario's resources being exploited. The developers of this video game are "1up Platform", which makes video games that reward its players with NFT.
ADVERTISEMENT
Article continues below this ad
This company is pretty much famous for its games; however, their involvement in NFT has led to a lot of online attention towards them. This rise in popularity is the reason that got them into this mess; however, people claim that all the rewards as NFTs were stolen property. Have a look at the tweet by the "1up Platform" revealing their game.
ADVERTISEMENT
Article continues below this ad
One user named "@jycompany_" came across the YouTube video of the gameplay and shared it on Twitter. This tweet goes so popular that people retweeted it along with tagging Nintendo to it. As a result of which, Nintendo came across this tweet and the rest is history. Post the incident, fans have mixed feelings about Nintendo's action.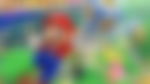 Fans who do not support NFTs are happy about it, while some fans do not support this decision of Nintendo. However, some fans claim this action will cause more publicity to 1up Platform. It looks like Nintendo will find its way to erase the whole project from the internet. Hence, devs must think twice before using Nintendo's property without its copyrights.
Nintendo and NFT:-
Nintendo this action clearly reflects the company has no interest in the NFT business. For the Fans who do not know about the NFT, here's the explanation by businessinsider:
ADVERTISEMENT
Article continues below this ad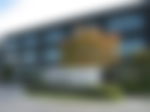 "NFT stands for "non-fungible token." At a basic level, an NFT is a digital asset that links ownership to unique physical or digital items, such as works of art, real estate, music, or videos."
"As NFTs for digital artwork have sold for millions – sometimes tens of millions – of dollars, to say they're popular could be an undersell. In the first half of 2021, NFT sales hit $2.5 billion."
ADVERTISEMENT
Article continues below this ad
Comment down and let us know what do you think of this incident?
Watch this story: Video Game Franchises Returning to Consoles