Nintendo Switch Beat PS5 and Xbox Series X in Japan by a Huge Margin in 2020
Published 01/16/2021, 10:00 AM EST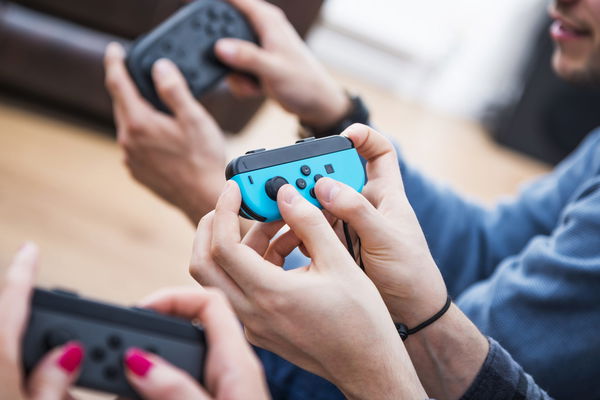 ---
---
With over $3.5 billion in revenue generated in the previous year, Japan is one of the biggest gaming markets in the world. It is no surprise that Nintendo, PlayStation and Xbox have actively contended in the region over the years. While the previous generations of gaming had witnessed fierce competition between the three console giants, Nintendo dominantly claimed its home turf in 2020.
ADVERTISEMENT
Article continues below this ad
Gamesindustry.biz reported that by selling over 6 million units, Nintendo Switch accounted for 87% of console sales in Japan in 2020. The standard Switch version sold around 3.9 million units, followed by the Switch Lite that sold nearly 2 million units.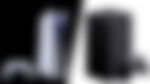 ADVERTISEMENT
Article continues below this ad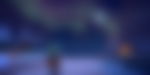 Animal Crossing New Horizons' massive sales helped Nintendo Switch
Nintendo Switch's domination in Japan certainly seems surprising at first glance; however, the reasons behind its success becomes self-evident in hindsight. One of the Nintendo Switch's exclusives, Animal Crossing New Horizons, has been an astounding success around the world. It sold over 6.4 million physical copies in 2020 to claim the title of the best-selling game of the year.
Animal Crossing New Horizons' sales exceeded its rivals by far; naturally, this amplified the sales of the Nintendo Switch as well. The console now boasts seven games with over two million sales in Japan, and from the looks of it, it will comfortably continue this success even in 2021. What went wrong for the PS5 and the Xbox Series X
ADVERTISEMENT
Article continues below this ad
The Xbox One X failed miserably in Japan, primarily because of the 10 month delay in its release. Ever since, Phil Spencer has been keen on improving Xbox's image in Japan. From buying Japanese developers to making its subscription services more accessible, Microsoft is leaving no stone unturned to regain the trust of the Japanese masses.
Xbox claims that Japan has been its fastest growing market recently; however, a big change will only come after years of consistent efforts. Until then, it is unlikely that PlayStation and Nintendo Switch will lose their top spots.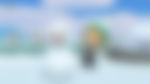 ADVERTISEMENT
Article continues below this ad
On the flip side, things are completely different for PlayStation. The console had always been a fan favorite in Japan, and its inability to compete with the Nintendo Switch in 2020 is surprising. In the past few months, the natives have accused PlayStation of prioritizing western markets over Japan. So much so that the PlayStation 5 has been Sony's worst performing console in the country.