Nintendo Switch Sets New Record for Third-Party Games on a Single Console
Published 11/05/2021, 2:20 PM EDT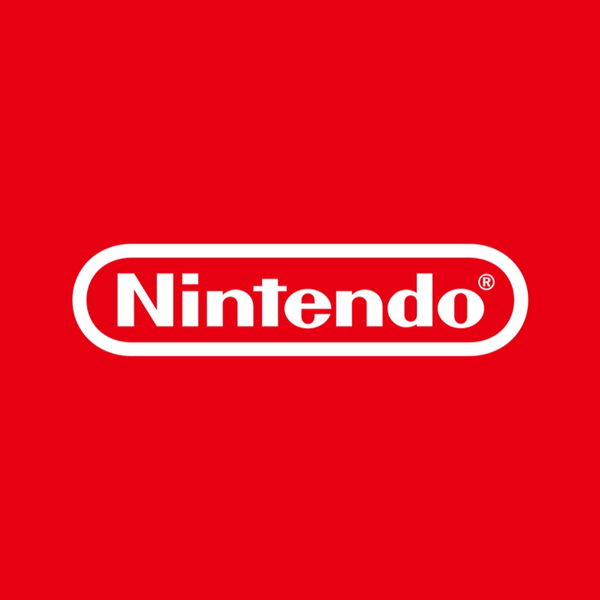 ---
---
The Nintendo Switch has the privilege of boasting a vast arsenal of titles under its belt. In fact, the platform has the privilege of possessing more than an astounding 6700 games in its eStore. Even though there is no denying the fact there is a certain amount of shovelware in the store as well, 6700 titles are no small number.
ADVERTISEMENT
Article continues below this ad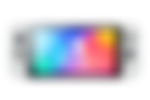 Watch Story: Toughest Video Game Bosses of All Time
ADVERTISEMENT
Article continues below this ad
Best of Nintendo Switch
The games the Nintendo Switch offers are really really great. There are underrated gems buried beneath the plethora of titles out there. The best games aren't always the AAA titles that are conventionally advertised.
When a player explores further, they can find really fun, unique, and engaging games developed by indie studios. Alongside a substantial amount of support with regards to the retail space, there is a tremendous amount of content available on the eShop. In a lustrous report revealed by Nintendo, the company announced that it possessed more than 6700 third-party titles in its stores.
ADVERTISEMENT
Article continues below this ad
More than 1100 titles were added in the span of the last 6 months alone. These games are responsible for more than half of the Switch game sales. This bodes well with the fact that this might help add third-party support for future  Nintendo hardware.
There are plenty of underrated and under-the-radar titles for the Switch developed by indie, third-party studios. These offer a really really fun experience and more often than not, are quite light on the wallet. Some of these are:
Monster Harvest: Monster Harvest is a farming adventure game with a twist. It has concepts that are frequently seen in games such as Stardew Valley, and elements of the Pokemon franchise are also incorporated in a unique way. It has day and night cycles for growing crops, a town full of NPCs, Pokemon-like creatures such as Planimals, battles, and much more.
Torre 2: Torre 2 is a budget, fast-paced platform which is at an unbelievably low price of $1. The game has a total of 9 levels. Each of these levels consists of its own unique elements and challenges. The player can either opt for a breezy playthrough or try to beat the time challenges and acquire all the collectibles.
ADVERTISEMENT
Article continues below this ad
These 2 games are the tip of the iceberg. There are many more games waiting to be discovered and enjoyed.