Nintendo Switch to Get a Pricier Model Upgrade Soon Amidst Hardware Shortages
Published 05/27/2021, 7:24 AM EDT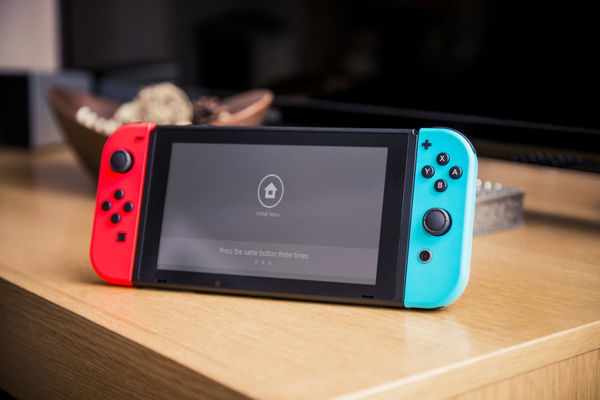 ---
---
Sony and Microsoft did their part in delivering an upgraded generation of PlayStation and Xbox, respectively to their fans. This left Nintendo behind with 4-year-old hardware, as the Nintendo Switch slowly gets outdated. Even though games like Animal Crossing: New Horizons drove the sales of the handheld console, fans have constantly been demanding an upgrade.
ADVERTISEMENT
Article continues below this ad
It seems like the Kyoto-based company has finally decided to deliver on the fans' demands. According to Bloomberg, Nintendo plans to roll out an upgraded Switch replacement as soon as September. Naturally, the upgrade will come at a higher cost, beating the current $299 price of the Switch.
Nintendo to announce new Switch ahead of E3 2021
ADVERTISEMENT
Article continues below this ad
Bloomberg also predicts that the popular console manufacturers will announce the upgrade ahead to E3 starting on June 12. The virtual conference is a place for developers to showcase their new and upgraded IPs. Naturally, Nintendo would want to seize the opportunity and let developers use the new hardware to show how games appear on the upgraded console.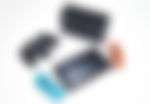 Not a lot of details are available on what the upgrade entails. However, with the competition from PS5 and Xbox Series X|S, the new Nintendo Switch has to pack a punch. Regardless, what we do know is that the upgraded model will come with "a 7-inch Samsung Display Co. OLED display and faster Nvidia Corp. graphics silicon making it capable of 4K output when docked to a TV": Courtesy of Bloomberg.
Nintendo plans to start the assembly of the new Switch as early as July. With production ramping up to full scale around October, the console will be available in retail starting September.
Older switch to phase out amidst production shortages
ADVERTISEMENT
Article continues below this ad
As Nintendo brings a new and upgraded model of its blockbuster console, it plans to phase out the previous one. The production for the older switch will stop, and the new one will sell alongside the Switch Lite. As exciting as all this sounds on paper, making it work might not be as easy.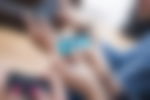 The electronic and automobile industry is facing a widespread shortage of semiconductors. This has also affected the production of all gaming consoles, including the PS5, Xbox Series X|S, as well as the current model of the Nintendo Switch. In this crisis, it would be impossible to meet the demands that will arise as a result of the planned launch.
ADVERTISEMENT
Article continues below this ad
Nintendo chooses to remain silent on the matter. There has been no official statement from the officials, and those who have commented on the issue choose to remain anonymous.