Nintendo Switch: Top 5 Games Coming in June
Published 06/06/2020, 6:11 PM EDT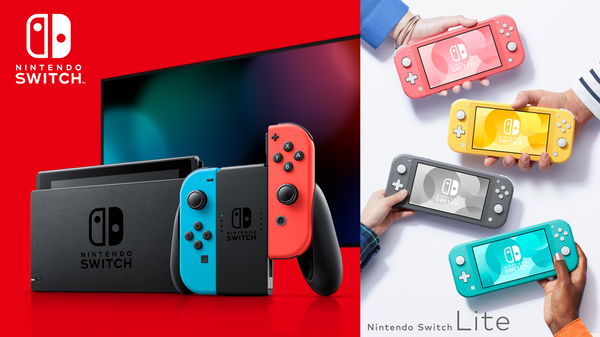 Nintendo Switch is up to release some games in the month of June. However, due to E3 getting canceled, several companies had to change their plans. This year, Nintendo's Animal Crossing New Horizons has truly taken the gaming world by storm. And now, we will get more games on Nintendo Switch this month.
ADVERTISEMENT
Article continues below this ad
On May 29th, Nintendo decided to make games available for Switch gradually.
Nintendo Switch Top 5 games of 2020
ADVERTISEMENT
Article continues below this ad
To start off, we have The Outer Worlds. This is a first-person RPG game. The setting and background are a dream for science-fiction fans. However, this game promises to be one of the best on Switch right now.
Pokemon Sword and Shield Expansion Pass – Isle of Armour is definitely going to make this list. It seems like a long time since we got a Pokemon game. However, this one is much better than previous renditions. It will have downloadable content and will be available on June 17th. One needs to have either Pokemon Sword and Shield to access this.
Liberated is one of the out-of-the-box games out there right on Switch right now. The specialty of this game is that it all takes place inside a comic book. Yes, that's right! The entire plot progresses through a series of actions, inside a graphic novel.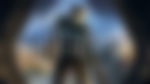 ADVERTISEMENT
Article continues below this ad
Switch will receive a constant line of good games
Nintendo Switch will keep on receiving a decent line of games throughout the month of June. The last two games on this list are the best of the lot. However, we would love to know your perspective on it. 
Burnout Paradise Remastered is a high-octane classic racing game that will blow your mind away. This game gives us freedom and a massive range of choice as our ride. The freedom part comes with the open-world driving, which makes it so much more enjoyable.
ADVERTISEMENT
Article continues below this ad
Lastly, after several delays, Ninjala is finally coming to Switch. This game has teased us for way too long, and it will be available from June 24th. According to the description, its a battle-choice battle royale game. However, we are patiently waiting to discover more about the game once it comes out. 
You can check out other exciting games coming on Nintendo Switch on a video compiled by YouTube channel Nintendo Life.