Nintendo's Decision About Nintendo Switch's Game Prices May Not Sit Well With the Fans
Published 08/02/2021, 11:01 AM EDT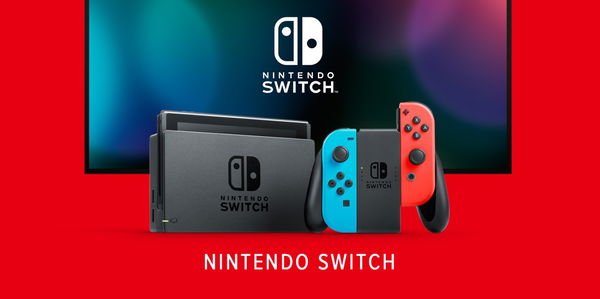 ---
---
Nintendo has sold video games for a long time. Over the years, the company has created some of the biggest brands in the world of gaming. This includes franchises like Mario, The Legend of Zelda, and even consoles like the NES and Wii. This has allowed the Japanese company to become a powerhouse in the massive world of gaming.
ADVERTISEMENT
Article continues below this ad
In 2017, after years of waiting, fans of the brand finally received a new console in the Nintendo Switch. The portable console changed the way fans played video games, and it has spawned many popular titles. This includes Animal Crossing New Horizons, Mario Kart 8 Deluxe, Super Smash Bros. Ultimate and many more. However, these games can be quite expensive to purchase from the store, and it seems like it will cost more.
ADVERTISEMENT
Article continues below this ad
Nintendo Store hikes the shipping cost from $5 to $7
Recently, Wario64, who post offers and deals about video games, revealed something that fans may have not noticed on the Nintendo Store. The popular account tweeted a photo showcasing a hike for the shipping and handling costs by two dollars. Originally, the Nintendo Store sold items with a shipping and handling cost of around $5. But with this hike the cost has now increased by 40% to $7. This might look like a small hike, but it's quite catastrophic for Nintendo fans to see the prices rising again.
ADVERTISEMENT
Article continues below this ad
Fans unhappy with this decision
Following this decision, fans took to social media platforms like Twitter to voice their displeasure at Nintendo. After the release of the new consoles from Xbox and PlayStation, the prices of video games have increased significantly. Nintendo Switch titles are probably one of the most expensive for any console, and players rarely receive an offer or discounts for these video games. With this hike, it seems like fans are unhappy about the costs rising even though there isn't any improvement in the quality of these titles.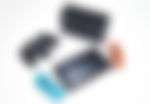 It's understandable why Nintendo has taken such a decision to increase the cost. Logistics can be a pain for any company, and increasing the cost will definitely help it. However, it seems hard for fans to feel any joy towards this decision with rising console and video game prices, and this hike has definitely rubbed them off the wrong way.
ADVERTISEMENT
Article continues below this ad
WATCH THIS STORY: Top selling PlayStation, Xbox, and Nintendo consoles of all time
Trending Stories