Nmplol and Malena Explain How Sodapoppin Got Robbed of $25,000 by a Twitch Streamer in 2015
Published 07/03/2021, 10:56 AM EDT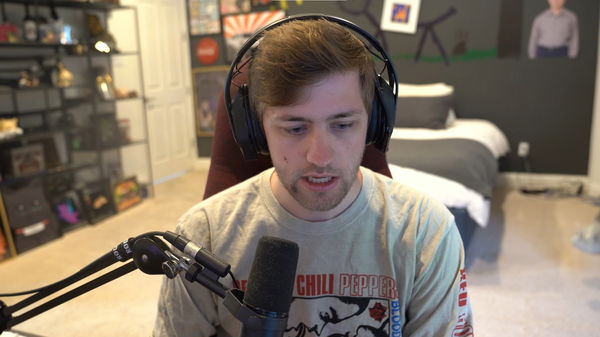 ---
---
Internet celebrities and streamers are no strangers to scams happening on the World Wide Web. Many fans and creators have noticed many of them falling prey to it. Along with that, many have also seen these creators actively take part in it to fool the viewers. But Twitch streamer Sodapoppin takes the cake for being robbed in one of the strangest ways possible.
ADVERTISEMENT
Article continues below this ad
During a recent stream, content creator and friend Nmplol explained how Sodapoppin lost $25,0000. Other than that, his girlfriend Malena also joined in to describe how their roommate got scammed by a fellow Twitch streamer in 2015.
ADVERTISEMENT
Article continues below this ad
Sodapoppin scammed of $25,000 in 2015
While driving with LegendaryLea, Malena and Nmplol talked about the scam that their friend Chance "Sodapoppin" Morris fell into in 2015. At the time, Chance was possibly the biggest creator on Twitch where he raked in thousands of views. But, Nmplol stated that his roommate also fell into trouble when he got scammed of $25,000.
Malena explained how a Twitch streamer robbed him and acted like nothing happened. In 2015, Nmplol tweeted about it, and stated that a streamer by the name of MatthewJK stole from his friend. But yesterday was the first time that someone explained how it happened. In the stream, Malena noted that MatthewJK even paid for a dinner for them with the stolen money.
"A dude literally came over and stole from Chance, then paid for our dinner, and said that he paid for it. But it was actually out of Chance's pocket."
.@Matthewjk Jeez, with the amount of money you stole from Chance I would have thought you'd have built a better PC than that piece of shit.

— Nick Polom (@nmplol) September 19, 2015
How Chance lost money as explained by Nmplol and Malena
Later on in the stream, Nmplol explained how Sodapoppin lost 25 grand from his account to MatthewJK. He mentioned that the streamer had paid himself the money using Chance's PayPal. Nmplol said that he got the details when Sodapoppin logged into his Paypal account using Matthew's iPad which saved it.
"Chance at one point, logged into his iPad on his PayPal, and it saved it."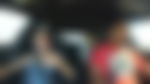 The crew had all the details and evidences to press charges but they couldn't do anything about it. Nmplol talked about how expensive it became to take legal action as it had become a Federal issue because MatthewJK went back home.
ADVERTISEMENT
Article continues below this ad
"He want back home, so it became a Federal issue, and then it cost more time and more money."
In the end, Sodapoppin never got his $25,000 back. He has rarely talked about the issue on his stream, and it's clear to see that he never took legal action. He never got to press charges on MatthewJK, and it's a shame that he had to go through this.
ADVERTISEMENT
Article continues below this ad
WATCH THIS STORY- Best Rage Moments of Ninja, Shroud, Tyler1, xQc, Dr Disrespect, and Nickmercs