Nmplol Reveals Hilarious 'Insider Information' About xQc Taking a Break From Streaming
Published 07/13/2021, 9:30 AM EDT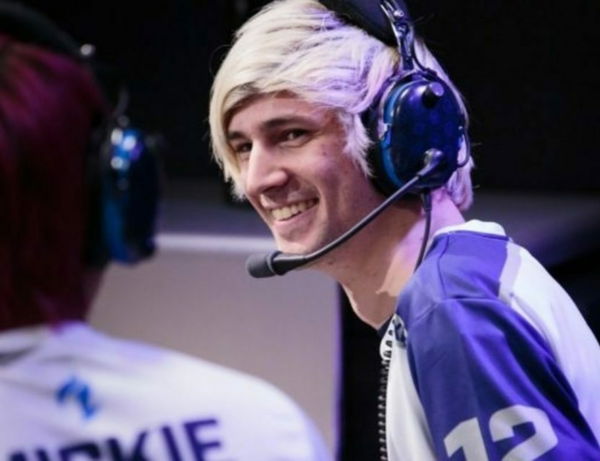 ---
---
It's been a few days since xQc mysteriously disappeared from streaming on Twitch. He mentioned that he is taking a break from streaming on the platform which has disappointed a lot of his fans. Felix rarely takes long breaks like these, and even though it's only been around three days since he stopped, fans want him to return as soon as possible.
ADVERTISEMENT
Article continues below this ad
Many of these fans have tons of theories about the reason behind his sudden disappearance from the platform. While some speculate that he might be moving again, others believe that Felix might be cooking up something big. Twitch star and xQc's dear friend Nmplol recently 'confirmed' those rumors by revealing Felix's extravagant streaming plans.
ADVERTISEMENT
Article continues below this ad
xQc to do a cross-country RV stream, according to Nmplol
During his latest stream, Nmplol revealed some hilarious 'insider information' about xQc's future streaming plans. He stated that he shouldn't be leaking this information to everyone on the internet. Along with that, he also said that Felix would be upset with him for announcing his 'secretive plans'.
"I know I shouldn't leak this. He is going to be really mad at me for it."
Nmplol then finally revealed that xQc is taking a break to buy an RV. He later noted that he is currently planning to do a cross-country stream which would be quite entertaining for his fans to witness. Other than that, he also mentioned that polarizing streamer Ice Poseidon would join him in his adventures as well.
"Felix currently has decided that he is going to buy an RV and do a cross-country RV stream with Ice Posiedon."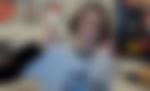 ADVERTISEMENT
Article continues below this ad
Will the cross-country stream ever happen?
It's quite obvious to see that Nmplol was joking about Felix doing a cross-country stream. The logistics of doing something like this would be long and difficult to achieve, and along with that, it would be hard to see Ice Poseidon stream with him in an RV. However, xQc has done a lot of crazy stuff over the years, so it shouldn't come as a surprise if he pulls it off.
In the end, it's a shame that fans probably won't see xQc travel around the country in an RV. It remains to be seen if Felix will return to streaming normally on Twitch anytime soon. But until then, fans would have to adjust by watching his hilarious old VODs.
ADVERTISEMENT
Article continues below this ad
WATCH THIS STORY- Best Rage Moments of Ninja, Shroud, Tyler1, xQc, Dr Disrespect, and Nickmercs