Wenger rules out big Arsenal spending
Published 06/01/2015, 7:08 AM EDT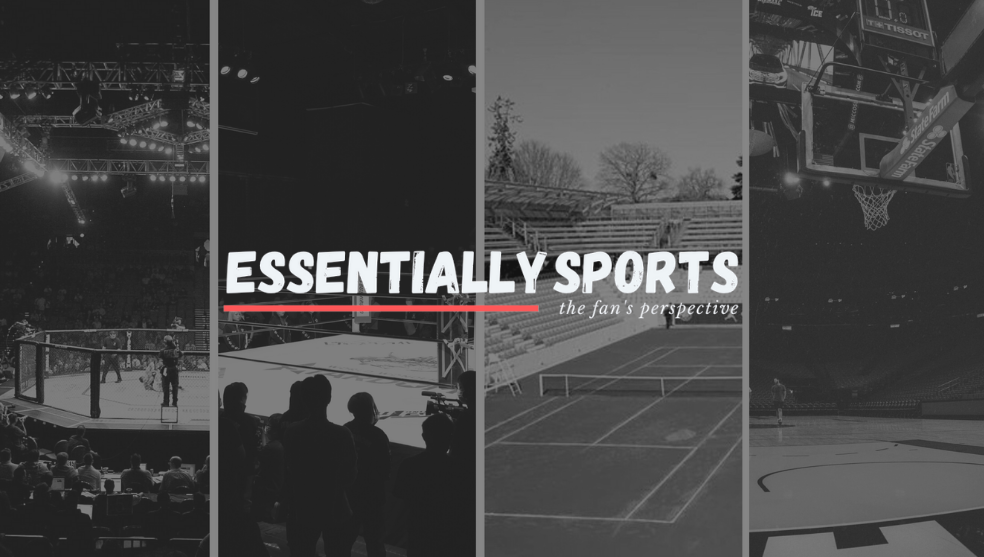 ---
---
Fresh from their brilliant 4-0 FA Cup victory over Aston Villa, Arsenal Manager Arsene Wenger has ruled out any big money signings at the Emirates this summer.
ADVERTISEMENT
Article continues below this ad
With consecutive FA Cup victories under his belt, Wenger is looking to strengthen Arsenal into a side that can challenge for the Premier League title next season after a third place finish this time around. Wenger will also look for European glory after Arsenal crashed out of the Champions League too after a disaster of a first leg against Monaco this season.
Arsenal are expected to be fairly active in the transfer market with them in possible need of a defensive midfielder and a striker, but Wenger has said they will not be going for big names like Gareth Bale or Paul Pogba.
ADVERTISEMENT
Article continues below this ad
"We have not spent that kind of money," he told reporters. "People forget that for years we had to sell our best players and that was a very difficult period. That is the reality.
"Since we started to buy again, we have slowly come back to a more competitive level. But you speak maybe about stratospheric numbers where we will not be involved.
ADVERTISEMENT
Article continues below this ad
"Not at that level. It's simple. I do not want to tell you how much money we have. But I have not made a clear decision yet for what I will do. Don't rule anything out and I will not tell you as well how much money we will spend. But I'm always more focused on quality."
But Wenger has proven in recent times that he isn't afraid to splash out the money when Arsenal needs it. The recent signings of Mesut Ozil and Alexis Sanchez have proven that. But he insists that he doesn't overpay.
"I want a good rapport between price and quality," he added. "Santi Cazorla was voted man of the match in the FA Cup final. I don't think he cost €150 million. Francis Coquelin was one of the best players on the pitch.
ADVERTISEMENT
Article continues below this ad
"I am not against spending money. I have shown that recently."