"No Big Partner Has Ever Done That"- Shroud Tears into xQc for Stream-Sniping at Twitch Rivals
Published 11/15/2020, 8:26 AM EST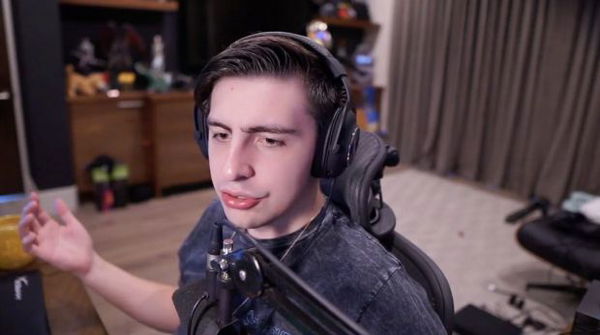 ---
---
Stream-sniping is always frowned upon in the streaming world. Though there are certain people that enjoy this, most of the community would agree that it is not cool. Shroud and Summit1g are two people that have spoken against stream-snipers openly and have expressed their hatred for them. Now, a certain high-profile stream-sniping case has come to light, which will definitely shock everyone.
ADVERTISEMENT
Article continues below this ad
The Twitch Rivals Fall guys event saw a certain controversy that has left the streaming world in turmoil. Popular streamer xQc was caught stream-sniping during this event. Consequently, he also went and apologized for the same.
He tweeted "Stop defending my everywhere for no reason. We got into the final game with @DrLupo and @shroud's team. We shouldn't of done it and it was wrong. I'm sorry for my actions. I thought it would be funny. It did not change the outcome but it was still malicious. Sorry."
ADVERTISEMENT
Article continues below this ad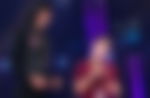 This was an appeal to his fans, who were defending him, as he said that he didn't deserve to be defended. Even though he admitted his fault, the community was absolutely not happy with this as it is absolutely unacceptable.
Shroud angry at xQc for stream-sniping at Twitch Rivals Fall Guys event
Apparently, xQc deliberately held back opponents in order to let his teammate qualify for the next round. This is because he knows he was already eliminated and just wanted to ensure his teammate's qualification. Clearly, he was stream-sniping his opponents, which was quickly noticed by other streamers and viewers.
Consequently, several replies tore into xQc for doing this, considering it is one of the most frowned-up things in the streaming world.
It doesn't matter what you do or say, your fans will always brainwashedly defend you

— Oxdox (@0xdox) November 15, 2020
ADVERTISEMENT
Article continues below this ad
In addition to this, Shroud also gave his two cents on the matter where he absolutely tore into xQc. He said, "I'm in disbelief. He literally just made Twitch history. That has never happened before. No big partner has ever done that. I am so shocked because I don't know what's gonna happen,  I don't even think Twitch knows. I don't know if they are going to ban him for a week, ban him for a month, ban him for 3 days, I have no idea"
ADVERTISEMENT
Article continues below this ad

This is indeed true. When it comes to Twitch bans, no one can be sure about the length or the magnitude of the bans. The biggest example of this would be Dr Disrespect, who still doesn't know why he was banned.
Nevertheless, xQc definitely made a huge blunder here and can definitely expect the ban's proverbial hammer to drop in the near future.
Trending Stories