"No Individual Is Bigger Than The Team" – Colby Covington Gets Shut Down By Dan Lambert
Published 03/22/2020, 5:02 AM EDT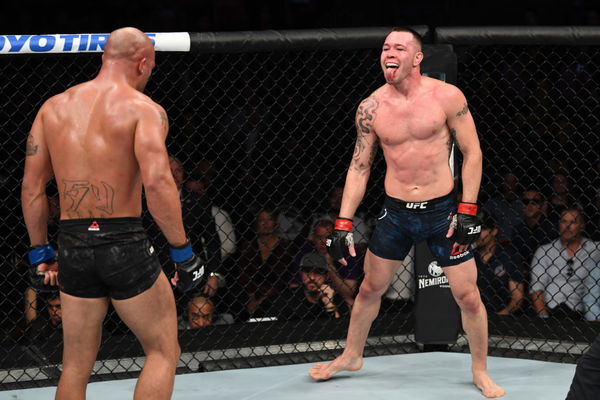 ---
---
Colby Covington now has a rule named after him. 'The Colby Covington rule' stands for 'zero tolerance' against trash talking.
ADVERTISEMENT
Article continues below this ad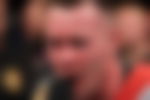 American Top Team has now implemented a rule that does not tolerate any trash-talking or verbal misdemeanor within the premises of its gym.  ATT members are expected to keep away from drama.
ADVERTISEMENT
Article continues below this ad
This rule roots from the Colby Covington's promotion style and how it has a negative impact on the atmosphere in the ATT gym. The owner of the gym, Dan Lambert, said, "I think I made a mistake. I think I should have nipped it in the bud, and it's gotten to the point where it's trickled down where it affects coaches, it affects training partners, it affects vibes at the gym, and as a result, we've adjusted and come up with a new policy."
Dan Lambert understands the need for it with an opponent you're professionally bound to fight. But when it's done just to trigger a fellow team member, it is absolutely uncalled for. Lambert added, "Unless you have a bout agreement to fight someone, in which case there obviously needs to be some promotion, there's a gag order on talking about people at the gym. If that's something a fighter chooses they need to do, then they have to go train somewhere else."
Colby Covington faces some serious fire
Dan Lambert said he had to take strict action after Colby broke the truce placed between him and Dustin Poirier. Colby eventually made amends, but that wasn't enough. Lambert made it a point to intervene and stop the fight before the other players adopt his behavior.
ADVERTISEMENT
Article continues below this ad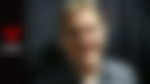 Lambert said, "In this gym, you're all ATT. If you have a problem at the gym, we deal with it. Outside the gym, that's your problem." He clarified that the gym is bigger than any fighter, no matter how popular. Fighters will come and go, he stated. But the gym and ATT will stand the test of time.
ADVERTISEMENT
Article continues below this ad
"I don't think there are options – it's an absolute zero-tolerance policy," Lambert said. "If you do it and you break it, go somewhere else. People come, people go – no individual is bigger than the team, and the fact of the matter is, the team's going to be here 30 years from now, still doing the same thing when certain individuals are long gone. We're going to set up something that's best for the environment in the gym and for the people in the gym today and tomorrow."
It is clear now, adopt and comply with the rules in place, or leave. It's a clear black and white situation, with no space for any gray.