"No One Has a Clear Path": Boris Becker Denies Less Competition for Novak Djokovic at US Open 2020
Published 08/19/2020, 8:19 AM EDT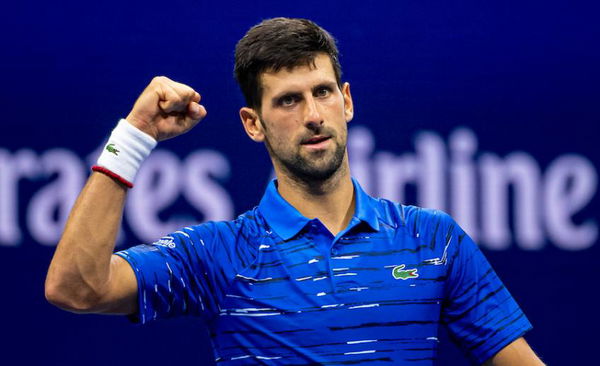 Tennis is about to resume. We are one a few days away from Cincinnati Open and two weeks away from the US Open. But this year's edition will seem a bit odd. Due to the pandemic, there have been many important decisions by the organizers and players. Like there will be no fans in the stadium and after a long time, we won't have Rafael Nadal and Roger Federer in a slam. So does this give an easy and straight path to Novak Djokovic for his 18th Grand Slam?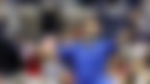 To understand more about the above question, Veteran Legend Boris Becker gave his opinion on the matter. In a telephonic interview with UbiTennis, he said he doesn't feel it will be easy for Djokovic. The Grand Slam is always tough and so no one can have a clear path. These are extraordinary times which no one has faced. And so whoever adapts to it will prevail.
ADVERTISEMENT
Article continues below this ad
"The tournament is open, in a Grand Slam, no one has a clear path. Nole has a great experience, but this is a new situation for everyone. Whoever adapts first will be favored. And who knows, new names could also emerge" Becker said. (quotes have been translated from Italian using Google Translate)
Boris Becker's comments on Novak Djokovic's Challengers at the US Open
ADVERTISEMENT
Article continues below this ad
Speaking on Djokovic's challengers in Alexander Zverev, Dominic Thiem, Stefanos Tsitsipas, Becker gives them one advice and that is to be brave because no one is invincible and so they shouldn't give up and keep trying.
"The same thing I would like to say to all the players of the so-called Next Gen: have the courage to dare, there are phenomenal champions in front of you, but no one is eternal. Perhaps the most ready to take up the legacy of the big names is Thiem, I also like Tsitsipas very much, but I think the next few months will give us some great news" Becker said.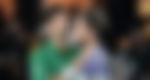 ADVERTISEMENT
Article continues below this ad
Interesting that he named Dominic Thiem to lead the next era of tennis. Theim has come close to winning a Grand Slam at this year's Australian Open when he lost narrowly in a five-set thriller to Djokovic. And he looks like the all-round player to finally give us a new champion.