No One is Safe with The Hunter Prowling in Among Us
Published 02/24/2021, 2:37 PM EST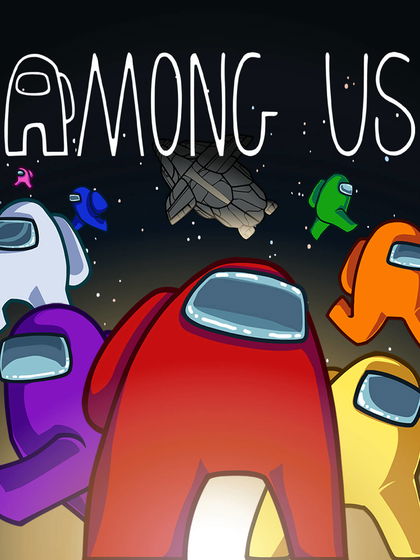 ---
---
Among Us has been one of the most popular games from the beginning of this entire pandemic and resulting lockdown situation, and its appeal is yet to falter. The way the community has turned this 2018 title into a massive hit, it does not look like it will lose its player base anytime soon.
ADVERTISEMENT
Article continues below this ad
With its huge popularity, the community has come up with innovative ways to make the game even better. The devs at Innersloth have stopped working on a sequel to add more content to the game. They have added a new map and made other changes to it over the last year.
However, the community decided to take matters into its own hands and spice up the gameplay through mods. Among Us mods are currently perhaps one of the most entertaining aspects of the game, and one of the major reasons behind the popularity of the game.
ADVERTISEMENT
Article continues below this ad
Usually, the mods add new roles to the game with exaggerated powers. These mods aim at making the game either difficult or easier for the impostor. Recently, the popular YouTube content creator and streamer Ssundee demonstrated one such mod that adds the role of The Hunter. This mod has been created by the popular mod creator, King.
Further reading: "There's An Opportunity to Expose Those Great Games to a Wider Audience": Jim Ryan on PlayStation Titles Coming to PC
ADVERTISEMENT
Article continues below this ad
You can run, but you cannot hide from the Hunter in Among Us
The Hunter is basically a version of the impostor, but with insane powers. Recently, we saw the Assassin mod in Among Us, which made the game even trickier for the impostor. But this mod is not in the favor of the crewmates. If anything, The Hunter is an extremely powerful variation of the impostor, from whom there is just no escaping.
The Hunter is armed with a bow and arrow, although we are not sure whether it can take crewmates out from a range. However, the hunter is capable of quite an impressive feat: it can track the footsteps of other players. In addition to this, it can also go invisible on command. To spice things up even more, the Hunter is capable of freezing crewmates.
ADVERTISEMENT
Article continues below this ad
In conclusion, all we can say is, you absolutely do not want to be in the same spaceship as him. Which Among Us mod is your favorite?