"No One Wants a War Story Game Anymore, EA" – Dr Disrespect Urges Studio to Deliver Fresh Experience With New Battlefield
Published 04/07/2021, 2:40 PM EDT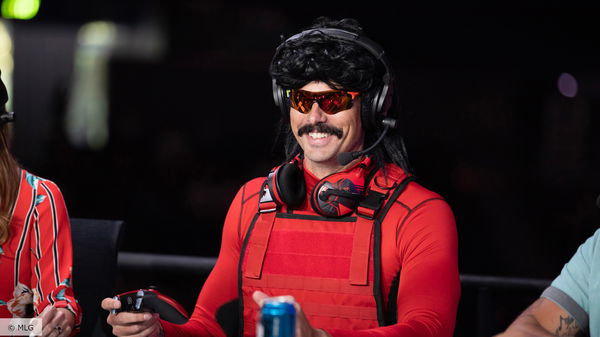 ---
---
Popular streamer, Dr Disrespect, has always had a soft spot for FPS games. He has often played titles like Call of Duty Warzone, Valorant, Apex Legends, and many more in his streams. Recently, he has had a rough time playing most of the popular shooter titles available right now. With Valorant, he has had to grind it out in the lower ranked leagues with random players that don't communicate. He even uninstalled Call of Duty Warzone from his system because of hackers and the poor design of the map and weapons in Verdansk. But with the recent leak of a popular shooter franchise returning, both him and his fans have something to look out for.
ADVERTISEMENT
Article continues below this ad
ADVERTISEMENT
Article continues below this ad
Doc believes that the new Battlefield will be good
Recently, a lot of leaks about the new Battlefield title started swirling around the internet. This will be the first time EA will release a new game from the popular franchise in almost 3 years. Fans have waited for a great game to play ever since the series' previous iteration, Battlefield 5, got lukewarm reactions from critics and the fans.
While reacting to the gameplay leaks about the upcoming release, Dr Disrespect gave his two cents on his expectations for the game. He believed that EA and DICE will create an amazing experience and will have a huge scale for the fans to enjoy.
"Guess what Champions club, I am going to say they are going to do something big, and it's going to be done really well."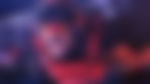 Dr Disrespect wants a massive Battle Royale mode in the game
ADVERTISEMENT
Article continues below this ad
He also wanted a proper Battle Royale mode from the franchise to go along with the campaign and multiplayer modes. He revealed that he was tired of all the war story games such as Call of Duty and wanted a fresh experience. With the amount of resources EA can spend for a game like this, fans can surely expect a massive Battle Royale experience that delivers maximum entertainment.
"No one wants a war story game anymore, EA. We want the most explosive BR and next level BR design in the history of BRs. You have got the resources, you have got the funding, you have got the talent at all these studios to make it happen."
When the game eventually releases, fans of Dr Disrespect can definitely see him playing the game on his streams. With a good Battle Royale mode to go with it, the game can definitely edge Doc to play it more often than the titles he currently plays.
ADVERTISEMENT
Article continues below this ad
Trending Stories