The issue of match-fixing is a huge concern for tennis in recent years. There has been evidence of widespread suspected match-fixing at the top level of world tennis in the past. Argentina's No.1 Diego Schwartzman condemned the match-fixers as he sees "no reasons" to fix matches.
In 2008, an organization called the Tennis Integrity Unit was set up after several allegations of match-fixing. The organization is responsible for the investigation of manipulation of results in the sport.
Since then, several players have been imposed with fines or suspended from the tour or received a life ban setting up matches. One of them was Schwartzman's compatriot Nicolas Kicker, who was involved in fixing two matches.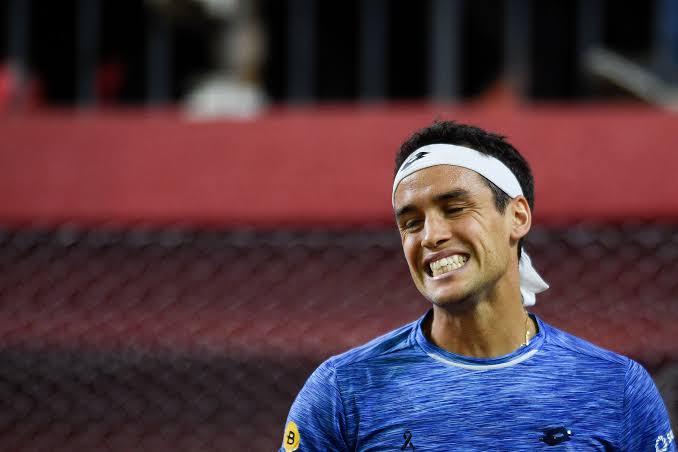 "Hope he learned from the mistake": Diego Schwartzman
"There are no reasons to fix matches. It kills the sport. I like Nicolas Kicker, he kept training, hope he learned from the mistake. He is a good friend, I like his family, hope he comes back but that's one of the worst things you can do in sports," Schwartzman said in an interview.
In June 2018, Kicker, who was ranked inside the top-100 was banned from the sport for at least three years for match-fixing. Kicker knowingly participated in at least two fixed matches in 2015, according to an investigation report by the Tennis Integrity Unit.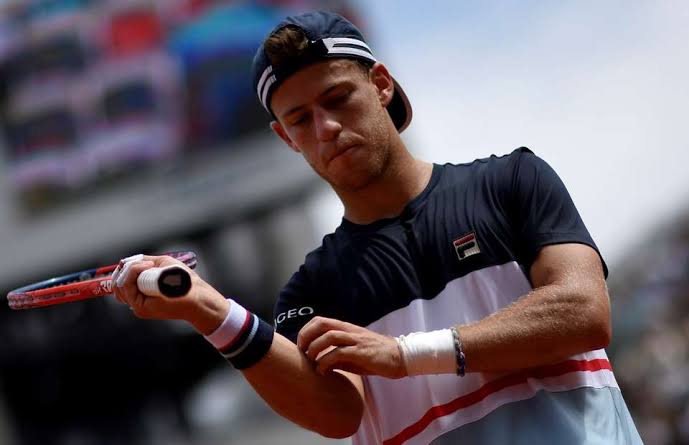 Consequently, Kicker was prohibited from competing or attending any professional tennis match for six years. A fine of $25,000 was also imposed on him for committing match-fixing offenses. The Argentine can only return to professional tennis after January 2021.
There is a vast disparity between the top-ranked player and a lower-ranked professional in tennis. The players ranked outside of the top-100 struggle to break even while entering a tournament.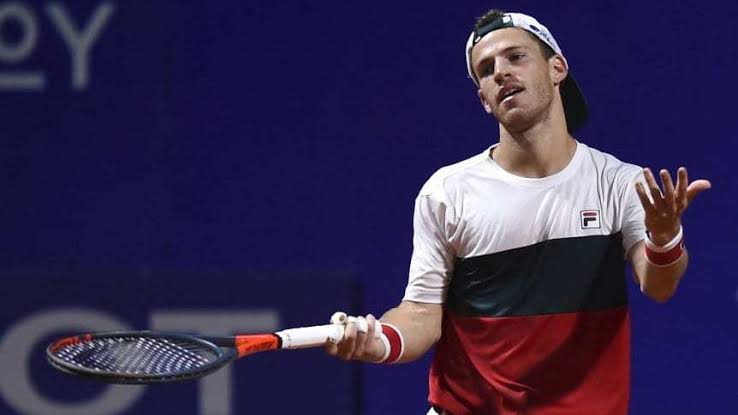 Hence, the less payment for qualifiers and early-round losers could be one of the major reasons why these players turn to different means of earning. Raising the prize money for these players could also solve the problem of match-fixing. The tennis associations should soon find a solution to the problem for the betterment of the sport.
Also Read: "Novak Djokovic Talks a Lot in The Group" – Diego Schwartzman Reveals the WhatsApp Group Amongst ATP Players
Varun Khanna
MBA tech grad.| Sports enthusiast| Writer by passion