"No Sense for Someone to Attack Novak Djokovic" – Janko Tipsarevic Not Happy With Accusations
Published 03/19/2020, 8:14 AM EDT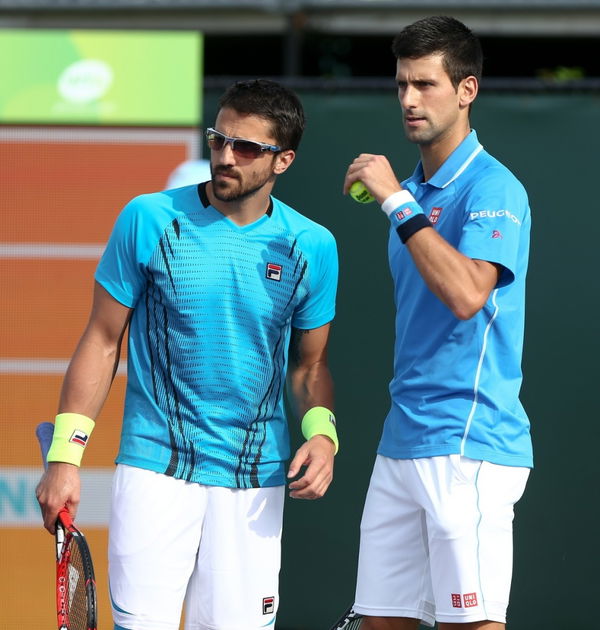 ---
---
The coronavirus is disrupting everyone's lives on a daily basis. everything we do has to be carefully analyzed to check we don't put ourselves or someone else in harms way. Similarly, the virus is causing disruption in the tennis community as well. Many players and officials in the world of tennis are quite jumpy and irritated in the current atmosphere, as Novak Djokovic found out a few days back.
ADVERTISEMENT
Article continues below this ad
As the epidemic started to grow across Europe and the USA, officials decided to scrap the Indian Wells 2020. With the Miami Open right after, most players opted to stay back in Indian Wells. The Miami organizers maintained they would go ahead with the event until the very last minute.
What was peculiar here was that Novak Djokovic up and left USA during that week, well before the officials canceled Miami officially. That caused a bit of an uproar among some players and fans. They believed the organizers informed Novak about Miami's fate before the others.
ADVERTISEMENT
Article continues below this ad
Janko Tipsarevic defends Novak Djokovic
Janko Tipsarevic, the former World No. 8, who works with Novak and his team, opened up on the episode. He commented on the way some players reacted to it.
"Absolutely stupid and idiotic move. Decision made by Novak and the rest of us to leave doesn't have anything to do with some 'tip' from the Council, as if we knew something before everyone else. It makes no sense for someone to attack Novak. In my opinion, he is sometimes too open and honest with others about his plans."
ADVERTISEMENT
Article continues below this ad
As it turned out, Novak had already made a personal decision not to play in Miami to protect his health. Taylor Fritz recently gave an interview where he suggested the same.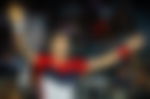 We are truly living in some strange times. The ATP and WTA Tours have not seen such chaotic times ever before. You can also understand the frustration of some players because of the lack of communication and stream of information from the officials.
ADVERTISEMENT
Article continues below this ad
Far too often, though, Djokovic has to justify himself and his actions over non-tennis related matters. Don't you agree?