"Nobody Got the Kind of Treatment Novak Does": Coach Calls Out Media for Unfair Treatment Towards Novak Djokovic
Published 03/04/2021, 2:15 AM EST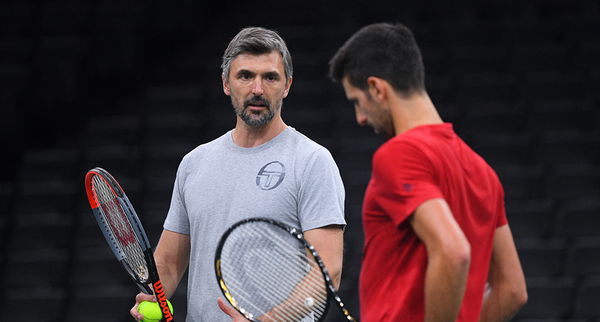 ---
---
The last twelve months have been mentally hard for the World No.1 Novak Djokovic. Despite all the flak he has received from the media, Djokovic has withstood the pressure and his recent title win at the 2021 Australian Open was a testament to his mental fortitude.
ADVERTISEMENT
Article continues below this ad
Recently, Djokovic's coach, Goran Ivanisevic, gave an interview to Tennis Majors. Here, he talked about how Djokovic has been unfairly trashed by some media for a year now.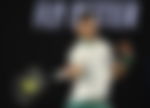 The host followed up on that statement of Ivanisevic and asked the 2001 Wimbledon champion the reason behind Djokovic being treated by the media this way.
ADVERTISEMENT
Article continues below this ad
Why is Novak Djokovic thrashed by some media?
Ivanisevic feels Djokovic's nature of speaking his mind and standing up for his beliefs is looked at differently. He gave the example of the recent incident prior to the Australian Open when Djokovic suggested measures to ease players' suffering in quarantine.
Despite Djokovic having stood up for fellow players, Ivanisevic remarked his pupil was targeted and subjected to unjust criticism.
"Novak is not afraid to speak his mind and to fight for causes he believes in. What happened at the US Open, it was as if everyone was glad because that kind of sh*t happened to him. In Australia he stood up for his fellow players and again – let's kick Djokovic because he is the only one to speak up, everyone else stays silent," said Ivanisevic.
"Throughout my career I have witnessed players doing all sorts of things, but nobody got the kind of treatment Novak does" remarked Ivanisevic.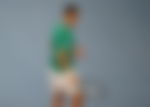 However, Ivanisevic contended that the worst treatment was Djokovic being accused of faking an injury during the Australian Open. The Serbian suffered an abdominal tear during his third-round match, which hampered his movement.
ADVERTISEMENT
Article continues below this ad
The Croat mentioned the dichotomy in behavior by saying when a top player competes with an injury we consider it a heroic act, but Djokovic doing the same is termed as fake.
"Then, the cherry on top… How shall I put this? The most perfidious, actually the saddest thing were accusations that he was faking an injury," added Ivanisevic.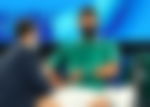 Hence, Ivanisevic termed Djokovic's win at Melbourne Park as one of the sweetest victories amidst all the accusations. Having claimed his 18th Grand Slam title, Djokovic is now just two short of equaling his arch-rivals Rafael Nadal and Roger Federer.
ADVERTISEMENT
Article continues below this ad
Will Djokovic end the 2021 season with 20 major championships?