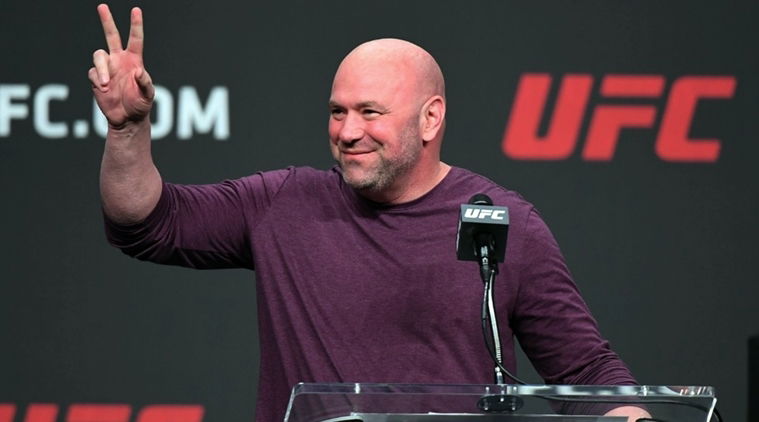 Dana White has gone out and offered five new deals to fighters from the Dana White's Contender Series. Out of these five deals, one is already ready to take to the octagon at the event they have planned for the August 22.
Dana White, at a press conference after Tuesday's Contender Series, made his news official. The fighter in discussion is Impa Kasanganay. He kicked off Dana White's Contender Series at the UFC Apex in Las Vegas and bagged a unanimous decision victory over Anthony Adams.
Dana White speaks about his newly signed fighters
The win was a statement enough, and Dana White was convinced. Impa Kasanganay was awarded a UFC deal. Now, he has the opportunity to take on Maki Pitolo at the promotion's upcoming August 22 event. Maki Pitolo is also a fighter that originates from Dana White's Contender Series.
Speaking at the press conference about Impa Kasanganay, Dana White said, "When you look at a guy like Impa, he is 7-0 now. He wants to fight again on the August 22nd event. So let's see what they've got."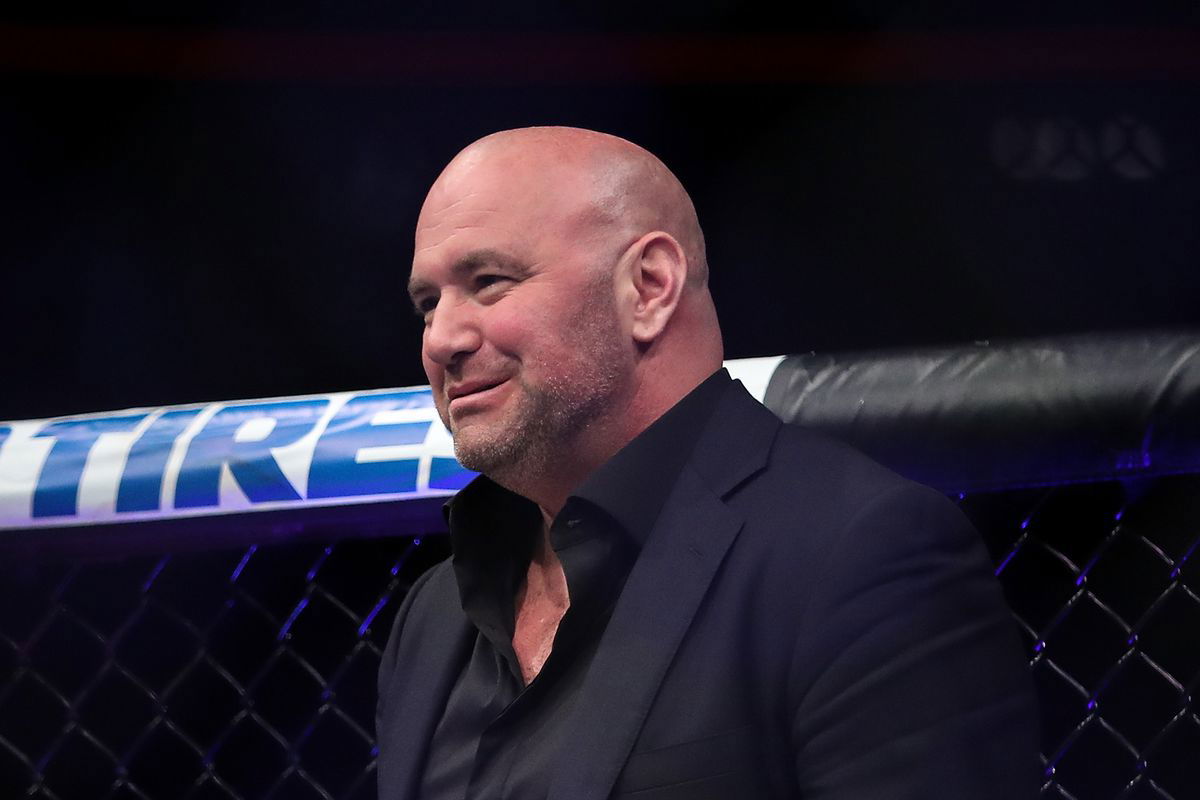 He went on to say, "The guy is 26 years old and he is 7-0. He is going right into his prime right about now. And the problem with this kid is apparently in the small shows nobody wants to fight him. So he's lost like 2-3 fights in a row, how much longer can you do that when you're 26 going on 27. He will get fights here. You want a fight so you will get fights and we can find out where you're at. The kid is undefeated, and he is 27 years old. He looks good and we'll find out what he's got."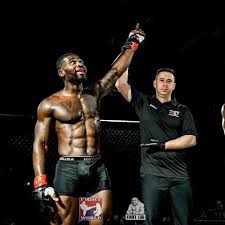 Dana White has always been about finding young talent and giving them an opportunity at the big stage. Now, with the fight secured, Impa kasanganay will have to go out there and prove that he's got what it takes.
Continue the conversation on the app, join other MMA fans on MMA Fans App