NoPixel GTA RP Server Hosts a Heartfelt In-Game Memorial Service for Fellow Player Who Passed Away Battling Cancer
Published 05/18/2021, 8:41 AM EDT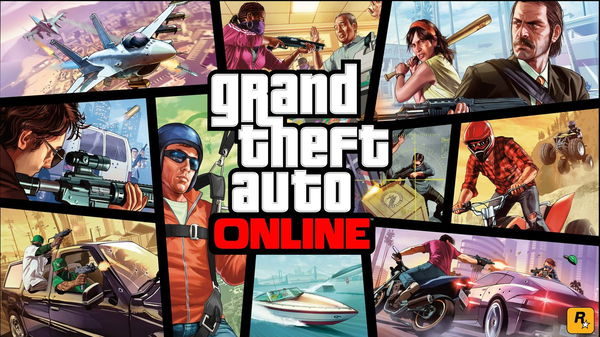 ---
---
Gaming has the power to unite communities through times of despair and grief. One of the best examples of it came during the death of NoPixel GTA roleplayer, DovahPug. For months, she played as the character of Misty Mocha on the popular server. Fans knew DovahPug for her fiery and strong character on the server, and many of them had witnessed it from her Twitch streams.
ADVERTISEMENT
Article continues below this ad
Last week, the NoPixel community received a major shock after it was revealed that she tragically passed away after her long battle with cancer. Players from the server recently held a heartfelt memorial service on the game to celebrate the life of DovahPug.
ADVERTISEMENT
Article continues below this ad
NoPixel player and streamer DovahPug passes away after her long battle with cancer
News of DovahPug's death spread last week after fellow NoPixel player RevRoach posted a statement about it on Twitter. RevRoach also talked about the tough and determined spirit that she showed during her fight. Along with that, he also mentioned her skills in the game, which included some brilliant snipe queue techniques and many more.
Other than that, the statement also included some words from DovahPug, whose actual name is Alex, where she addressed the community members. She wanted to let them know that she enjoyed playing with the people in the community, and she wished that she could have started it sooner. It was truly a heartbreaking moment for the players and developers of NoPixel RP server.
"Just want to let you know I really enjoyed the time we have spent together and all the memories we made. The past few months role-playing with you has been the absolute best time of my life."
GTA RP community holds in-game memorial for DovahPug
ADVERTISEMENT
Article continues below this ad
Following her death, NoPixel RP developer Tobii tweeted about her name being added to the in-game shrine dedicated to all the players who passed away. There was even a memorial service for DovahPug on the beach, where players paid their respects for her. Many of them even talked about the memories and the experiences they shared with her. Other than that, they sang songs that were dedicated to her while they tried to cope with her untimely demise.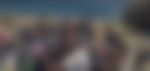 DovahPug's death has been a saddening moment for fans and players of the NoPixel GTA RP server. The memorial service showed the courage of everyone involved in the server. It will take some time for the players to move on. But the server returning to normalcy is what Alex would want.
ADVERTISEMENT
Article continues below this ad