We did not want to block Wehrlein's career: Mercedes
Published 09/24/2018, 10:27 AM EDT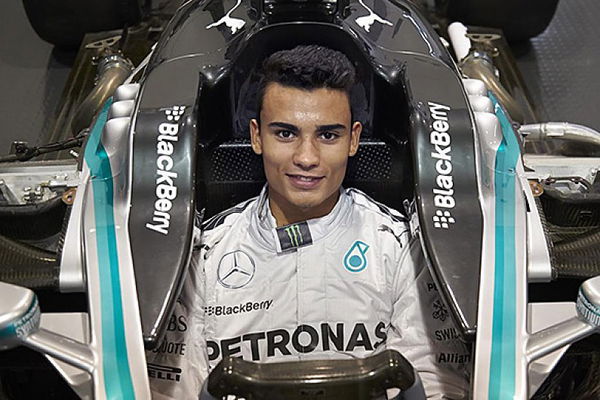 ---
---
Mercedes boss, Toto Wolff, has stated that the team did not want to jeopardize the career of former junior driver, Pascal Wehrlein, because of which they terminated their contract with him at the end of the season.
ADVERTISEMENT
Article continues below this ad
"Obviously we felt also together with Pascal that this [contract release] was the best outcome for him," said Wolff.
"My opinion of him is still very high and it looked like that we could be possibly blocking his future career."
ADVERTISEMENT
Article continues below this ad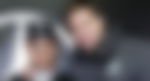 Wehrlein was one of the losers of the musical chairs program that F1 has become recently, when he lost his Sauber seat at the end of last season. Many expected his teammate, Marcus Ericsson, to get the boot but his sponsorship money ultimately kept him in F1.
Wolff did go on to say that Wehrlein's possible return to F1 with Toro Rosso would make him extremely happy. "I would be overwhelmed and happy if he on his own would find his way into Formula 1 or a professional racing career," he said.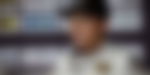 The Wehrlein incident is a not-so-perfect precedent for Mercedes who are facing a situation of crisis with another one of their junior drivers, Esteban Ocon. The 2015 GP3 winner was thought to be a shoo-in for any team but his situation now looks delicate.
He apparently had offers from both McLaren and Renault for next season as an on-loan driver from Mercedes but those very same affiliations cost him a potential seat at either team with them realizing that he wasn't a long-term option.
ADVERTISEMENT
Article continues below this ad
Wolff had blasted the approach of his rivals but that does not absolve Mercedes of its own troubles of procuring him a seat. It is ultimately their responsibility to handle his career and while a Williams seat does look up for grabs, it is not the most viable option.
Williams are themselves facing their worst struggles in recent years, regularly finishing in the bottom five with car development virtually stalled. An under-performing car is not what a budding driver like Ocon would want to drive.
ADVERTISEMENT
Article continues below this ad