"Not Going to Rest for Long": Garbine Muguruza Outlines Major Post-Retirement Goals
Published 12/31/2020, 10:10 AM EST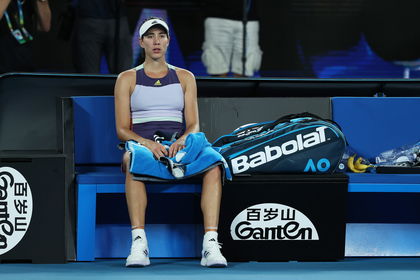 ---
---
Former world number one, Garbine Muguruza, is 27 years old and probably has a lot of tennis left in her. However, retirement is an eventuality that every player experiences, and thus many players shape their lives accordingly.
ADVERTISEMENT
Article continues below this ad
Muguruza also has certain aspirations and goals that she would fulfill once she retires.
In a recent interview with AS.com, Muguruza said that once she retires, she would want to have a family and a stable household. Being financially well to do and having a family are two major goals for the Spaniard.
ADVERTISEMENT
Article continues below this ad
"Let's see what fate brings me, but I'm not going to rest for long. I would like to be active, have a family, of course, and be a young mother. Being at home and having stability, because in this life our home is an airplane," Muguruza said.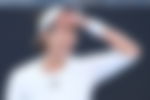 She would also try out various other things, indicating that she is ready for any challenge and is looking forward to doing all that.
"And then I would inquire into all the things I do, to see what I like. There is nothing that drives me crazy to do it all the time, I want to do several different ones," she added.
Garbine Muguruza won't play after becoming a mother
Further, there are mothers that have played after becoming a parent. Famous examples include Kim Clijsters, Serena Williams, and Victoria Azarenka. However, Muguruza does not see herself playing again after having children.
"No, in my case it will not happen, although you can never say never again. I don't see myself playing again after having children. I would like that when that (motherhood) happens, a new stage in my life opens," Muguruza expressed. (all quotes are translated through Google)
ADVERTISEMENT
Article continues below this ad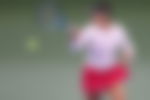 We have seen that pregnancy takes a toll on the players' bodies. Serena Williams has not been the same player she was before her pregnancy, but still toils to win more and that shows perseverance.
For Muguruza, motherhood would mean a new phase of life that she would want to give her full attention to.
ADVERTISEMENT
Article continues below this ad