Novak Djokovic has been one of the most successful players in the history of tennis. He has an incredible game and mentality that has helped him win so many titles throughout his career. Over the years, we have seen many people compliment the Serb for his success and now, legendary snooker player Ronnie O'Sullivan has done the same. Let's hear what he has to say.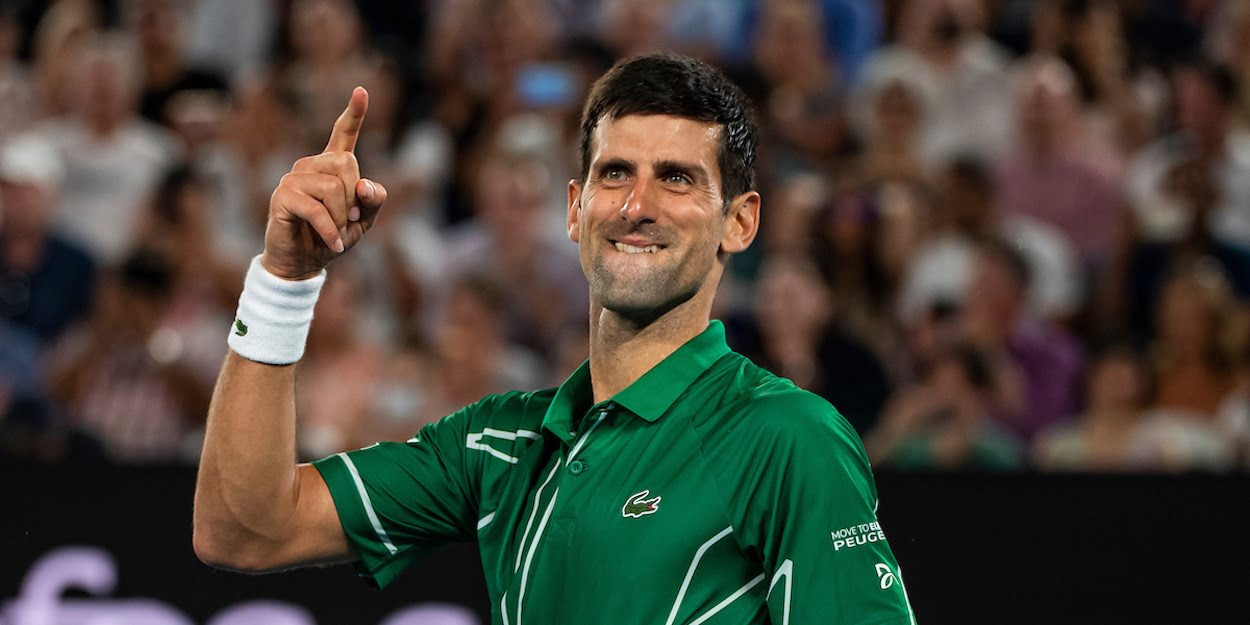 Ronnie O'Sullivan On Novak Djokovic
Legendary snooker player Ronnie O'Sullivan is currently playing the World Championships. He hasn't won the title since 2013 and that is why in a recent interview, he was asked about how he could win another one. He replied by saying,
"I probably need to be someone like Djokovic. You know, Djokovic is double solid, he does everything well, he's not going to give you nothing. He's not the most flamboyant of players. He's not like the Federer brilliance or the Nadal forehand… But everything is there from start to finish."
While Novak might be behind Federer and Nadal in some aspects, the Serb is closing in on them in one – the Grand Slams. After winning the 2020 Australian Open, he is just three Slams away from equaling the record and he will definitely want to win more to do that. However, we may not see him win at this year's US Open.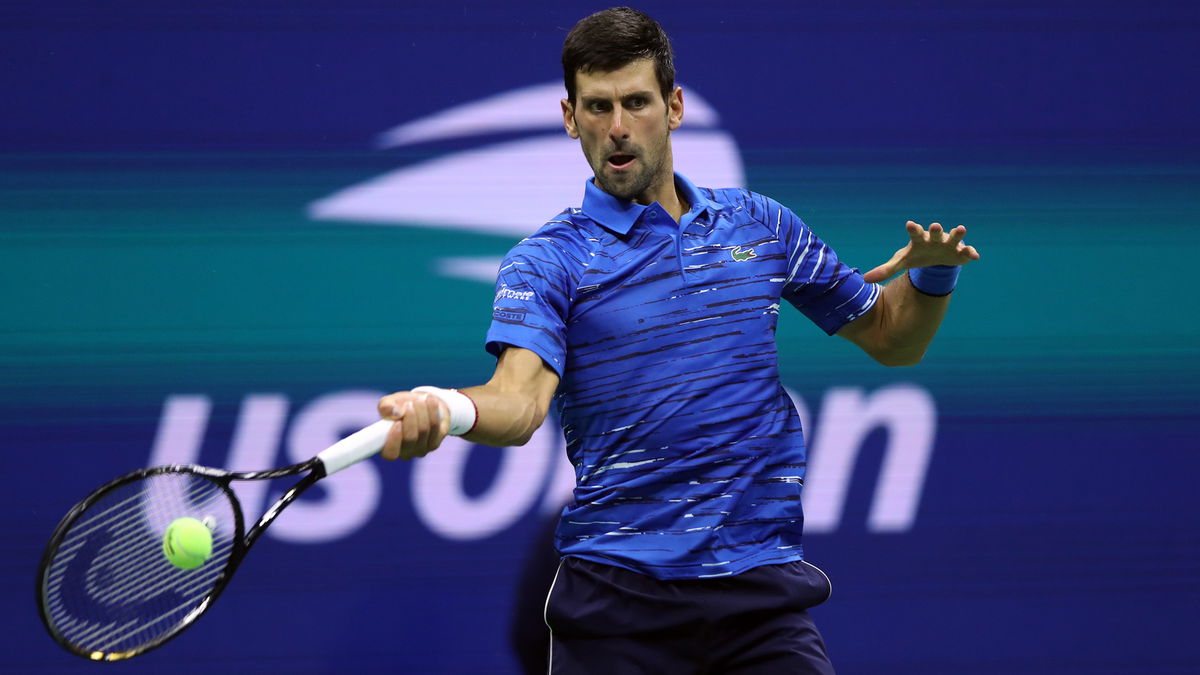 Due to the coronavirus pandemic, the US Open had to impose many restrictions. However, Djokovic feels that these restrictions are too strict and that it would be 'impossible' to play with them. In addition to that, he also threatened to skip the event which is not good news at all.
Read More – Stefanos Tsitsipas Reveals Bold Strategy to Defeat Novak Djokovic, Dominic Thiem, and Alexander Zverev
While it certainly looks like Novak won't play the event, he has not officially confirmed his withdrawal. Everyone will be hoping that he will decide to play the event and hopefully, he will take his Grand Slam tally to 18 by winning the title.