"Not Looking for Media Attention": Nick Kyrgios on His Charitable Activities in 2020
Published 10/20/2020, 7:56 AM EDT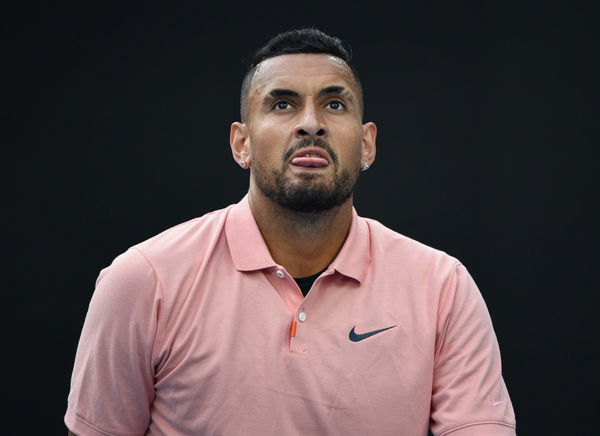 ---
---
Australian tennis player Nick Kyrgios hasn't been active in 2020. After the long break, the 25-year-old did not participate in the US Open 2020 or French Open 2020 due to an injury. The Australian Open 2020 was his last Grand Slam. Notorious for his controversial tweets and statements, Kyrgios has recently said in an interview that he does not care if he is liked or not. He also spoke about his charitable work where he donated AU$33,800 for bushfire relief, which lasted for 11 months and ended in June 2020.
ADVERTISEMENT
Article continues below this ad
"I've never been one to crave being liked or anything like that. When I was a young chap, I was always very emotional when I played, and nothing's really changed," said Kyrgios.
The Australian admitted that he has always been emotional and said that as long as people were coming to watch him play, he hardly cared about what others thought of him. Speaking about his charitable work, Kyrgios claimed that he merely wanted to help the people of his country. This move to help out eventually took on global overtones.
ADVERTISEMENT
Article continues below this ad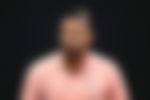 "Whether the perception was they loved me or hated me, my stadiums are always full, TV ratings up. But this year with the bushfires, people were losing homes and lives. So, I put that tweet out that I'd donate for every ace. It went out throughout Australia and then globally," said the 25-year-old.
His move also incited other sports personalities to donate for the noble cause. The 'Rally for Relief' event, under Kyrgios, raised a total of AU$5,000,000. All the money went to needy and homeless people.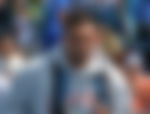 'I'm not looking for the media attention'- Nick Kyrgios
Kyrgios mentioned that he did not do any of this for attention and popularity. He wanted to help people with the help of other people. He believed that he was just a messenger in this noble act.
ADVERTISEMENT
Article continues below this ad
"I'm not looking for the media attention doing that stuff. I just realized we could help. In Canberra, we had the most toxic air in the world at one stage [due to the bushfires], and we couldn't really go outside. It wasn't pleasant. I've definitely felt the public perception warm to me a little more, but it didn't drive me to do these things," remarked Kyrgios.
Kyrgios' is that of somebody who is straightforward and speaks bluntly. But there is another side to him where he has not only helped the vulnerable but also encouraged others to do so.
Kyrgios' fans expect him to return to the court as soon as possible. He too should be willing to make a comeback in 2021 or even before that.
ADVERTISEMENT
Article continues below this ad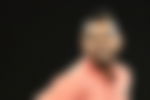 Trending Stories