"Not Nearly Enough": US Olympic Gold Medalist Mikaela Shiffrin Reacts to Ongoing Russian Boycotts Due to Global Crisis
Published 03/04/2022, 7:30 AM EST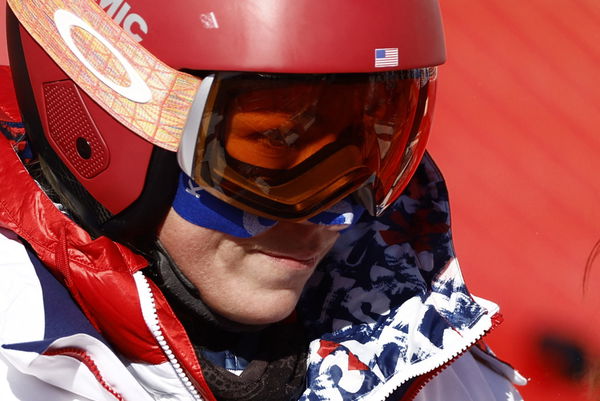 The sports community has shown a strong stand against the current ongoing crisis in Europe. Not only authorities, but several athletes around the world have spoken openly about the issue. They have used their influential voices to call for worldwide support for those fallen victim to the rise in global tensions. One of the many to speak up, American alpine skier Mikaela Shiffrin, too took to social media to express her thoughts about the same.
ADVERTISEMENT
Article continues below this ad
Only last month, Mikaela was at the Beijing Winter Olympics. However, the Olympics this year were harsh on Shiffrin. Despite being the top gold medal prospect, the 26-year-old returned home with no medals.
ADVERTISEMENT
Article continues below this ad
Mikaela Shiffrin strongly condemns the European conflict
The conflict between Russia and Ukraine has garnered attention and strong reactions from all over the world. The sports community, too, has expressed its solidarity with those affected. World Champion, Mikaela Shiffrin, recently opened up about the same. Along with millions of others, she, too, is praying for peace in these trying times.
In recent news, many companies around the world have cut off ties with Russia. These companies have taken steps to stop their production and offices are shutting down. On the sports front, Russian athletes of various sports are facing both short-term and long-term bans. From soccer to chess, to the Olympics, the exclusion of Russian entities from international levels is only growing rapidly.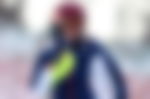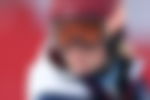 Shiffrin shared this news over her Instagram story, commenting on how this wasn't yet enough.
"Not nearly enough, but at least it's something," posted Mikaela.
Shiffrin looks forward to the World Cup
ADVERTISEMENT
Article continues below this ad
The Beijing Winter Olympics were disheartening for Mikaela. She received multiple DNFs and crashed out of events. Even though she completed some runs, she was far from the podium. This was shocking, as Mikaela is the World Champion, and she was the favorite for gold going into the competitions.
But nothing can come from dwelling on the past. The Winter Olympics are over and the World Cup is here. Events like downhill have already kicked off in Europe. And Mikaela Shiffrin has also started off on her World Cup stint.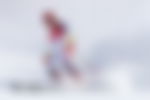 This will be the first time she will compete after the Olympics. Hence, fans are hoping that Mikaela had enough time to rest and is ready to make a comeback on the slope. Mikaela will take part in the Giant Slalom and Slalom events, to be held on Saturday and Sunday.
ADVERTISEMENT
Article continues below this ad
Do you think a comeback is on the cards?