'Not on My F****g Level'- Dr Disrespect Dominates Nadeshot's $100K Warzone Tournament
Published 05/21/2021, 9:15 AM EDT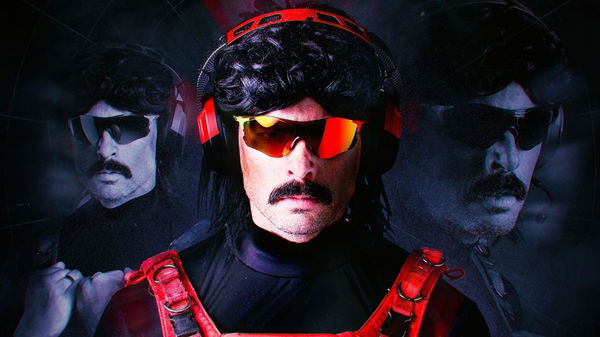 ---
---
Call of Duty: Warzone is an increasingly popular battle royale video game developed by Infinity Ward and Raven Software and published by Activision. Furthermore, many streamers love to stream it on their Twitch and YouTube, and Dr Disrespect is one of them.
ADVERTISEMENT
Article continues below this ad
He loves to take several challenges in Warzone, and his gameplay never disappoints his fans. Recently, DrDisrespect took part in Nadeshot's $100K Warzone Tournament and he absolutely demolished his opponents.
ADVERTISEMENT
Article continues below this ad
Dr Disrespect shredding his opponents in $100K Warzone tournament
Herschel Beahm IV, better known by his streaming name Dr Disrespect, is a huge fan of Warzone. He recently competed in Nadeshot's Call of Duty: Warzone tournaments once again.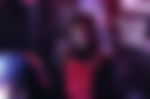 Herschel demolished his opponents in the tournament, and at some point, he looked unbeatable. From the start of the tournament, he never doubted himself. He even made a mocking statement to his opponents by saying," 16 teams champions club, lot of them 5'6 maybe some of them are 5'7 and 5'8. This should be pretty easy."
Doc was unstoppable, both at close and long-range. He was able to take full control of the map and hunted his enemies down. The way he was able to one-shot his opponents with amazing headshots.
He and Zlaner took part in the Nadeshot's $100K Warzone Tournament. Doc was even able to clutch some tough situations, all thanks to his experience. After demolishing his opponents, Doc on his top-level said,"You are not my f*****g level. Not even close. Never were either."
ADVERTISEMENT
Article continues below this ad
Doc and Zlaner both won the round by killing the majority number of players. They took the win after killing a total of 38 players. Zlaner got 24 kills and Doc killed 14 enemies.

Doc was able to make it to Stage 2 of the tournament where he will face off with the other 15 teams. It would be very exciting to watch who will win the tournament and will take a $100,000 prize pool with them. Doc and Zlaner were placed 9 on the leaderboard with a score of 304.
ADVERTISEMENT
Article continues below this ad