Not Right to Say India Lost Because of us: Sarfaraz Ahmed on India's loss against England
Published 07/08/2019, 8:53 AM EDT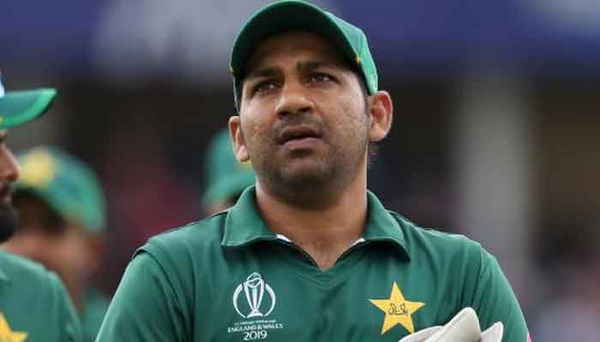 India's only loss in the ongoing Cricket World Cup so far has come against England. Considering the fact that England needed to lose against India to give Pakistan a chance to qualify for the World Cup semi-finals, many believed that India lost to England intentionally. Former Pakistan cricketers and Pakistani fans were quick to blame the Indian team  of losing willingly, however 'unsportsman-like' the statement seemed. However, Pakistan captain, Sarfaraz Ahmed, denied making any such comments and said that England had played well and were deserving winners. "No, no, it is not right to say this. I don't think India lost because of us. England played well to win," Sarfaraz told reporters.
ADVERTISEMENT
Article continues below this ad
He also said that after going through so much in their first five matches, the team had really fought back well to win four matches on the trot.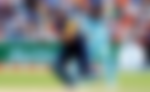 "It was a great performance and I think the washout against Sri Lanka and the performance against West Indies in the end kept us out of the semis. But the pitches variation was something which we didn't expect in the tournament. We were tested and we played badly against Australia and India," Sarfaraz Ahmed said.
Pakistan have won 5 out of their 9 matches and one of their matches was washed out. They sit fifth on the table behind New Zealand only on net run rate. This also led to talks of the net run rate rule being unfair on Pakistan as they had won the contest against New Zealand. Pakistan, even after winning their final match against Bangladesh couldn't qualify for the semi-finals and coach Mickey Arthur raised his disappointment on the net run rate rule.
The World Cup also saw Pakistan bid adieu to their veteran Pakistani cricketer, Shoaib Malik. "Shoaib is our senior-most player and though he did not have a good World Cup, he has served the country a lot. His presence in the team was very good for all of us," Sarfaraz said about the all-rounder.