"Not To Give Them Too Much Emotional Importance": Roger Federer Reveals the Method To Cope With Losses
Published 03/29/2021, 7:52 AM EDT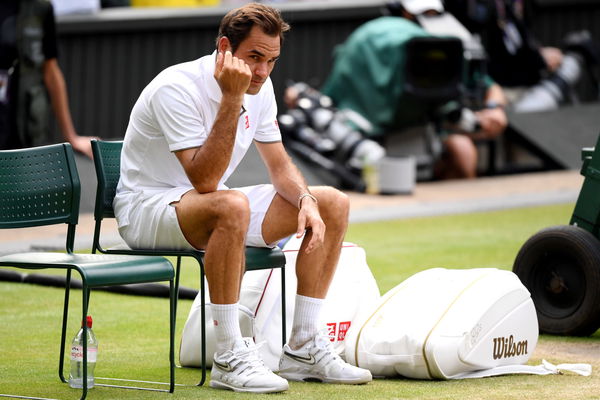 ---
---
Former World No. 1 Roger Federer has entertained fans for close to two decades. The accomplishments earned by him over these years have made it to record books, and he has dominated the tennis circuit for long durations. However, during his career, while he has enjoyed many wins, he has also suffered losses. 
ADVERTISEMENT
Article continues below this ad
Recently, Roger Federer spoke on various aspects that surround losing. He states one must not give too much emotional importance to losses. One should reflect on the match, analyze and figure out what went wrong, and then try to fix the problem. A player shouldn't ponder on their defeats for days on end, or else it becomes difficult to move on and focus on the future.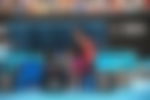 Roger Federer suggests not judging oneself after losses
ADVERTISEMENT
Article continues below this ad
Federer stated, "It's from my defeats that I've learned the most. The most important thing is not to give them too much emotional importance. Don't judge yourself at all costs. Analyze and understand. You can do this alone, or by talking with others to get them out of the disappointment. Some people think for days and nights about the mistakes they made. I chose to analyze very quickly. It helps me to move on."
During his career, Roger has suffered emotional setbacks from losses at the Wimbledon final in 2008 and the Australian Open final in 2009. Both of these losses came against Nadal, his greatest rival on Tour. Speaking after the match in Melbourne in 2009, the Swiss star couldn't hold back his tears and emotions got the better of him. 
ADVERTISEMENT
Article continues below this ad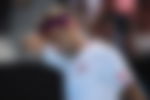 However, with time, Federer has learned to cope with these setbacks. He faced a similar situation when he lost to Djokovic in the 2019 Wimbledon final. It was a difficult defeat for Roger to digest because he had two match points but failed to convert any and ended up losing the match. 
Currently, Federer is practicing in Dubai. He competed at the ATP Doha 2021 and lost in the second match he played. He returned to the Tour after a 13-month break. The eight-time Wimbledon champion suffered from a knee injury and required two surgeries last year, and he now intends to compete at the clay-court tournaments. 
ADVERTISEMENT
Article continues below this ad