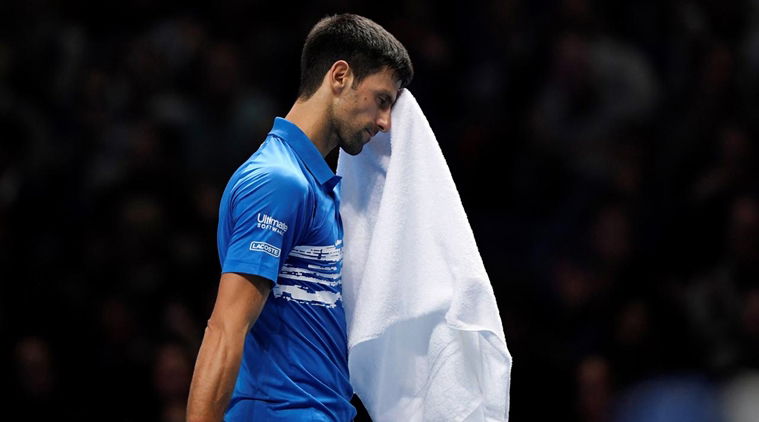 The Adria Tour that was started by Novak Djokovic had some negative effects. Many players including Novak himself got infected by the coronavirus that is spreading all over the world. Some have blamed Novak for all of these cases while some have defended him. Check out what Indian former tennis player Vijay Amritraj has to say about this.
Vijay Amritraj On Novak Djokovic
In a recent interview with Reuters, Vijay Amritraj talked about the recent Adria Tour. He agreed that Novak Djokovic followed all protocols issued by the government but he felt that he should have done more. He said,
"In hindsight, yes, obviously he could have taken a lot more precautions before running the event. In spite of certain local government mandates, I think it is critical to follow some common sense."
Vijay went on to talk about how he was concerned when he saw how the Adria Tour was being played. He said,
"After finding out that the event itself had pretty much a full house from the perspective of fans and none of this social distancing, masks, all of that were even in play, it became very much more of a concern."
Read More – "He Will Show on the Field Who He Is and What He Is" – Filip Krajinović Backs Novak Djokovic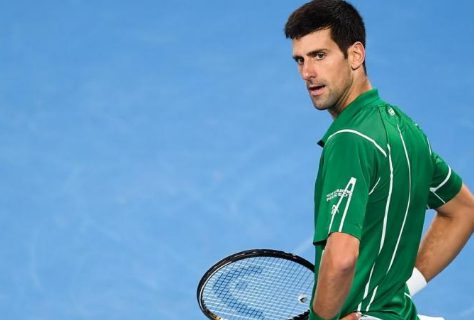 The incident at the Adria tour shows how a lack of social distancing can have a negative impact. This is why tournaments like the US Open have decided to play the event without fans. Amritraj talked about this and said,
"The crowd usually makes a huge difference. Unfortunately you will lose that element of the match. It'll be pretty straightforward to see a spectacular point and there'll be no applause in the way. So that certainly will affect the players. But again, it's something that we have to get used to, and it's better than not having it at all."
While the US Open has decided to play without fans, the other tournaments have not given their decision. Everyone will be hoping that they will allow fans but more importantly, they will be hoping that the players infected will recover soon.