"Novak Djokovic Applies Pressure Straightaway" – Stefanos Tsitsipas
Published 03/03/2020, 12:30 PM EST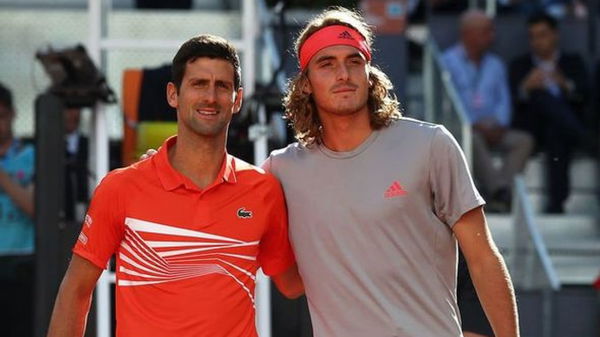 Greek star Stefanos Tsitsipas has already built a fierce reputation for himself, despite being just 21 years old. He holds victories against all of the Big 3, which is a feat that many established stars can't boast of.
However, he still can't claim the future. That's because there's one man who's proven that he is still the king of professional tennis. We are talking about the Serbian star Novak Djokovic. Novak has been on a rampage in the recent past.
He is in the middle of a 21 match winning streak, during which he has looked practically undefeatable. Stefanos Tsitsipas opened up on what makes Novak Djokovic so tough against.
ADVERTISEMENT
Article continues below this ad
Know More – "I Want To Do It One Day Too" – Stefanos Tsitsipas Wants To Replicate Novak Djokovic's Record Streak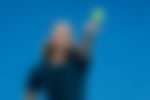 What did Stefanos Tsitsipas say about Novak Djokovic?
Tsitsipas recently competed against the Serbian legend in the finals of the Dubai Tennis Championships. Ultimately, Djokovic prevailed in a pretty one-sided contest that ended in straight sets.
This is what Stefanos had to say about the heavenly form of the Serve –
"He's been playing great tennis. Everybody has seen what he did at the Australian Open. He's just a solid player. Everything is good: forehand, backhand, serve. His serve is really good. It's not really fast. It's very well-paced. If you manage to do what he does when he starts the rally- stay in the rally, that's what he does best."
Know More – "He Definitely Has The Toughest Serve" – Novak Djokovic Reveals His Pic Among The Next Gen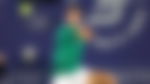 ADVERTISEMENT
Article continues below this ad
Tsitsipas went on to reveal that Djokovic's ability to apply pressure at the very onset makes him special as a player. In that sense, he also holds the psychological advantage over his opponent, crushing his confidence –
"He applies pressure straightaway. He tries to find the depth of the court, be in charge straight away."
At the moment, no one can disagree with Tsitsipas. With Roger Federer injured, Novak and Rafa remain the two leading lights of tennis. Even among them, Novak has shown in the recent past that he is playing better tennis. In fact, the last time they competed was at the ATP Cup in January, where Djokovic won in straight sets.
ADVERTISEMENT
Article continues below this ad
However, sooner or later, someone will step up to end his dominance.
Who do you think will end the unbeaten streak of Novak Djokovic?