"These are the Right Ideas"- Roger Federer's Coach Backs Novak Djokovic's PTPA
Published 12/20/2020, 2:15 AM EST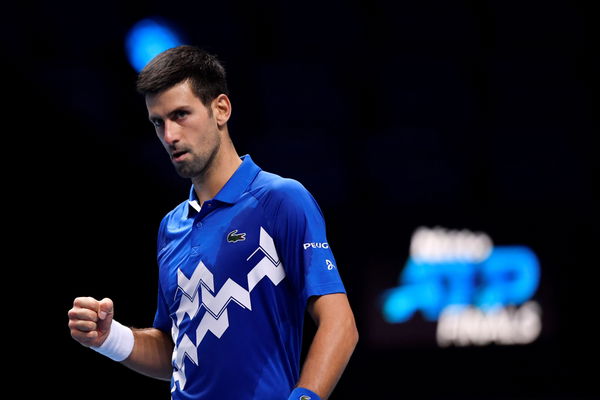 ---
---
Former Croatian tennis star Ivan Ljubicic has opened up on Novak Djokovic's new players' front- Professional Tennis Players' Association (PTPA).
ADVERTISEMENT
Article continues below this ad
Roger Federer's coach on Novak Djokovic's PTPA
Ljubicic, who currently coaches 20-time Grand Slam champion Roger Federer and also runs a sports management company, said if the idea behind putting together the new body is to give players a voice and a platform, as well as cater to their interests, he would welcome it.
ADVERTISEMENT
Article continues below this ad
Quizzed about his take on the PTPA during an interview with Tennis Magazine Italia, Ljubicic said that since he is retired now, he didn't follow reports around the formation of the PTPA.
"Not being a player anymore, I didn't follow it with utmost attention. I certainly understand good intentions. If the goal is to make the players weigh more, increase the percentage of prize money that goes to those who play, these are the right ideas," Ljubicic said.
The ATP has announced today that four new players have been elected to the ATP Player Council: Felix Auger-Aliassime (1-25 Singles), Jeremy Chardy (51-100 singles), John Millman (1-50 singles) and Andy Murray (At Large).

More Details: https://t.co/t2sXU2FL0l pic.twitter.com/9oy5vL9ISe

— ATP Media Info (@ATPMediaInfo) October 12, 2020
"Our job is not a socialist profession": Federer's coach
"And I realize that players further back in the standings may feel less represented because they are economically weaker. But tennis players know that our job is not a socialist profession: we are on the pitch alone, against each other, to win.
"And to secure as large a slice of prize money as possible, taking it away from others," the Croat said.
Formerly the President of the ATP Player Council, Djokovic stepped down from his post and walked away from the body along with fellow member and Tour mate Vasek Pospisil. He soon announced the launch of PTPA.
Federer and Nadal have spoken against Djokovic's PTPA
The controversy put Novak Djokovic at odds with the governing body of men's tennis as he alleged that in the Council, players didn't have much say on matters involving them.
At the recent ATP Finals event in London, the 17-time Grand Slam-winning Serb announced that he had been re-nominated by the players for a return to the Council.
However, he alleged that the men's governing body brought an overnight amendment to its rules to keep him out of the body.
ADVERTISEMENT
Article continues below this ad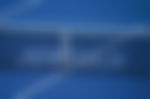 The amendment in question relates to a clause that says no player who heads or is a member of a similar body can seek membership of the ATP Player Council.
ADVERTISEMENT
Article continues below this ad
While Ljubicic seemed to back the idea behind PTPA, his employer, Federer, as well as Rafael Nadal, hasn't spoken in favor of Djokovic's front.