Boris Becker Defends Novak Djokovic, Says He Hasn't Always Been Treated Fairly in the Media
Published 02/06/2021, 9:58 AM EST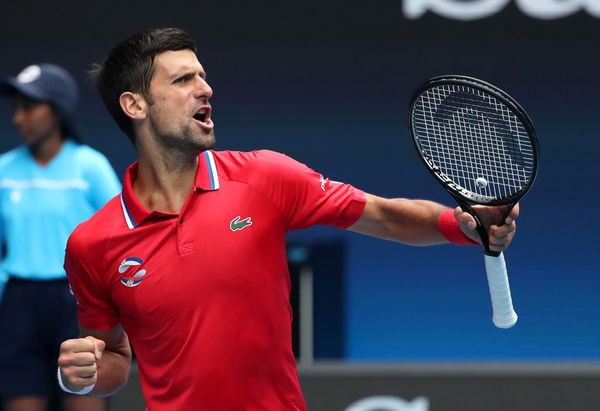 German tennis legend and coach Boris Becker has weighed in on the letter controversy surrounding his former pupil Novak Djokovic ahead of the Australian Open and his chances of scripting another glorious chapter at Melbourne Park this year.
ADVERTISEMENT
Article continues below this ad
The six-time Grand Slam champion coached the Serb superstar for three years.
In an interview to Tennis365, Becker, who will be commentating at the Australian Open, said it isn't the first time Djokovic has been in the news for the wrong reasons and he knows how not to let it affect his game.
ADVERTISEMENT
Article continues below this ad
Becker calls Djokovic the "top favorite" to win Australian Open 2021
"You have to take a stand for him, because he hasn't always been treated fairly in the media. He knows how to deal with it (controversies)," Becker said.
On the Serb's chances of an unprecedented ninth Australian Open title this year, Becker called him "the top favorite".
"Everyone knows what it means to play against Djokovic in Melbourne," the German legend said.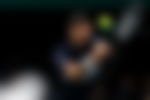 A ninth Australian Open crown will put Djokovic on a level with yesteryear stalwart Martina Navratilova for the most number of Grand Slams won at the single event.
Navratilova won half of her 18 Grand Slams at Wimbledon.
Having seen the 17-time Grand Slam champion from close quarters, Becker said that he has known him to be someone who "fears nothing" and is always spoiling for a scrap with the toughest of rivals.
"Seen him almost as a streetfighter": Becker on Novak Djokovic
"During my time with him, I've seen him almost as a streetfighter who fears nothing and is not afraid of (the) opposition," the German legend said of the World Number 1.
Labelling his former pupil as "the best in class", Becker invoked Djokovic's standing as one who always speaks up for his peers.
After stepping down as president of ATP Player Council last year, the Serb founded the Professional Tennis Players' Association (PTPA) to take up issues involving professionals on the men's circuit.
ADVERTISEMENT
Article continues below this ad
As the controversy over his letter to Tennis Australia, seeking certain relaxations in quarantine rules, grew bigger, Djokovic issued a statement clarifying that he was only speaking up for players who were subjected to hard lockdown without practice.
A total of 72 players were subjected to hard quarantine after some crew members in their chartered flights returned positive tests for Covid-19. Four players were also reported to have tested positive thereafter.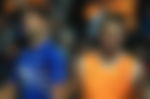 ADVERTISEMENT
Article continues below this ad
He later received support from peer Alexander Zverev who said that the demands that he put forward were raised