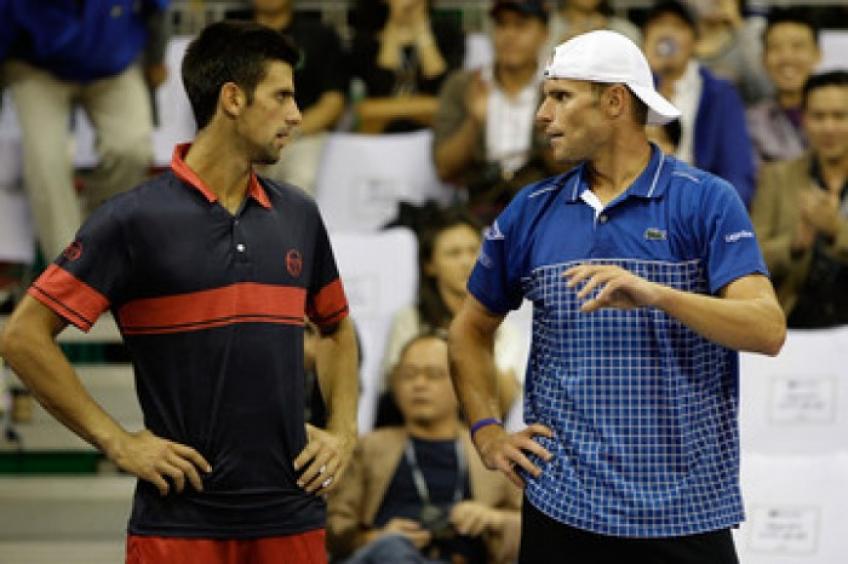 Andy Roddick is one of the very few tennis players to hold a positive win-loss record against Novak Djokovic. However, he holds that distinction mainly because a lot of those encounters happened in or before 2010. That was before the time Djokovic had become the unstoppable force.
Roddick opened up during his first assignment as an analyst on Tennis Channel about the first premonition that he had about Novak's greatness.
It dates back to the London Olympics in 2012. This was when the Serb had crushed Roddick 6-1, 6-2.
Know More – Novak Djokovic And The Andre Agassi Story Behind His Racquet
What did Andy Roddick say about Novak Djokovic?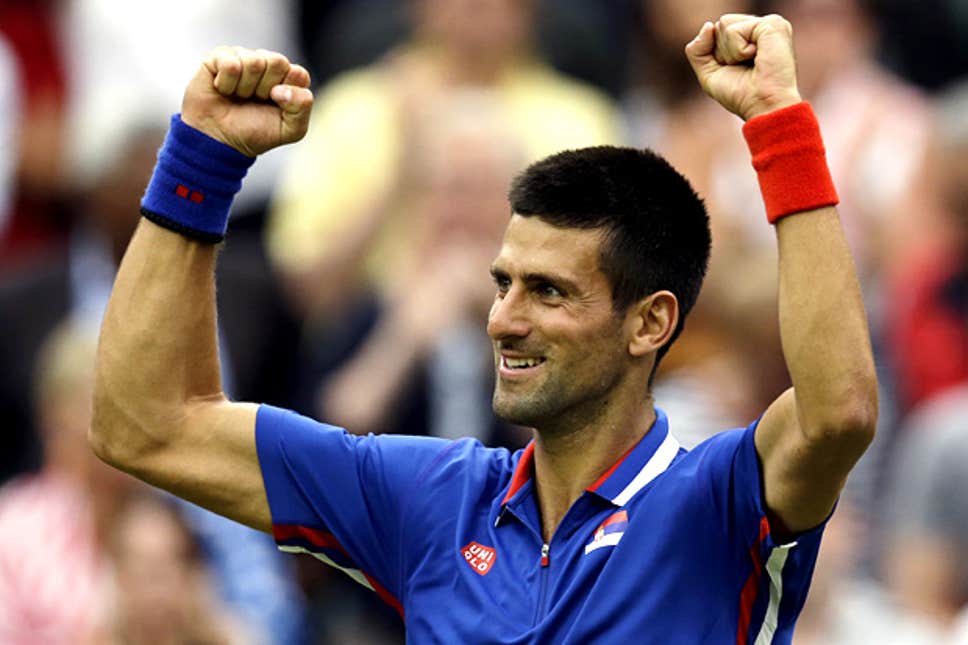 Roddick said that he was pretty awestruck with the fantastic rise of Novak Djokovic. From 5 grand slams in 2012 to becoming a contender in the grand slam race, Novak exploded as a player. Roddick got a taste of that medicine at the 2012 London Olympics –
"2012 at the Olympics, I played Novak second round, I was unseeded but had won a couple of weeks before and won two of the last"Novak Djokovic Beat Me Like A Drum" – Andy Roddick three tournaments I played in. So I was feeling great, I felt like Wimbledon was a place where I could maybe catch lightning in a bottle, get a bit of a run. I felt great in practice that week. Novak was someone who I'd had a decent record against to that point. He beat me like a drum. I was like a child on the court and like I walked off the court."
Andy Roddick is a grass legend
Roddick is no rookie on grass. He's been the runner up at three Wimbledon championships. In fact, some might label him as one of the greatest on the surface.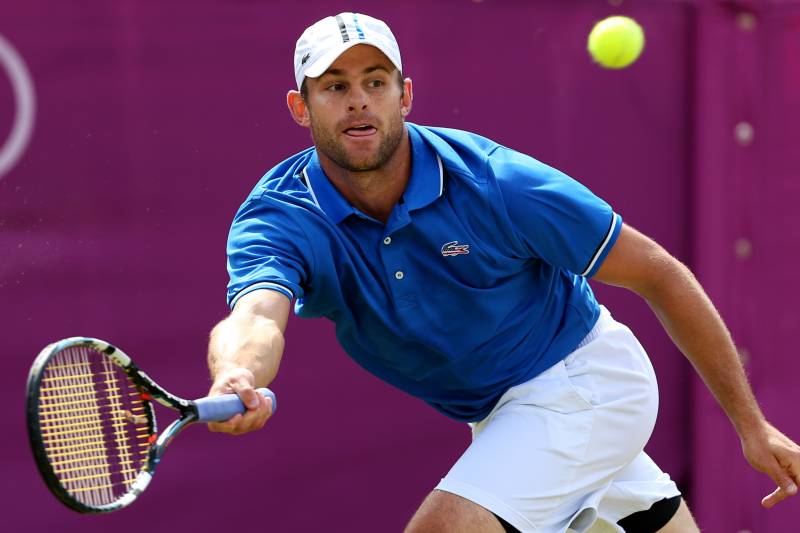 "I lost two on two on grass. Served average and that's not a good thing for me to serve average against Novak. I walked off the court tomorrow feeling like I'll play well and he just beat me like a drum."
For Roddick, that was a moment of truth. He realized for the first time that tennis had changed. The era of the Big 3 had dawned and they were no ordinary players.
"That was one of the first times where I was thinking that this game was a little bit different to what I am used to. These guys are kind of from another planet. That one (match) hit home for me, the way he played was eye-opening."
Andy Roddick retired the same year after losing to Juan Martin Del Potro in the US Open.