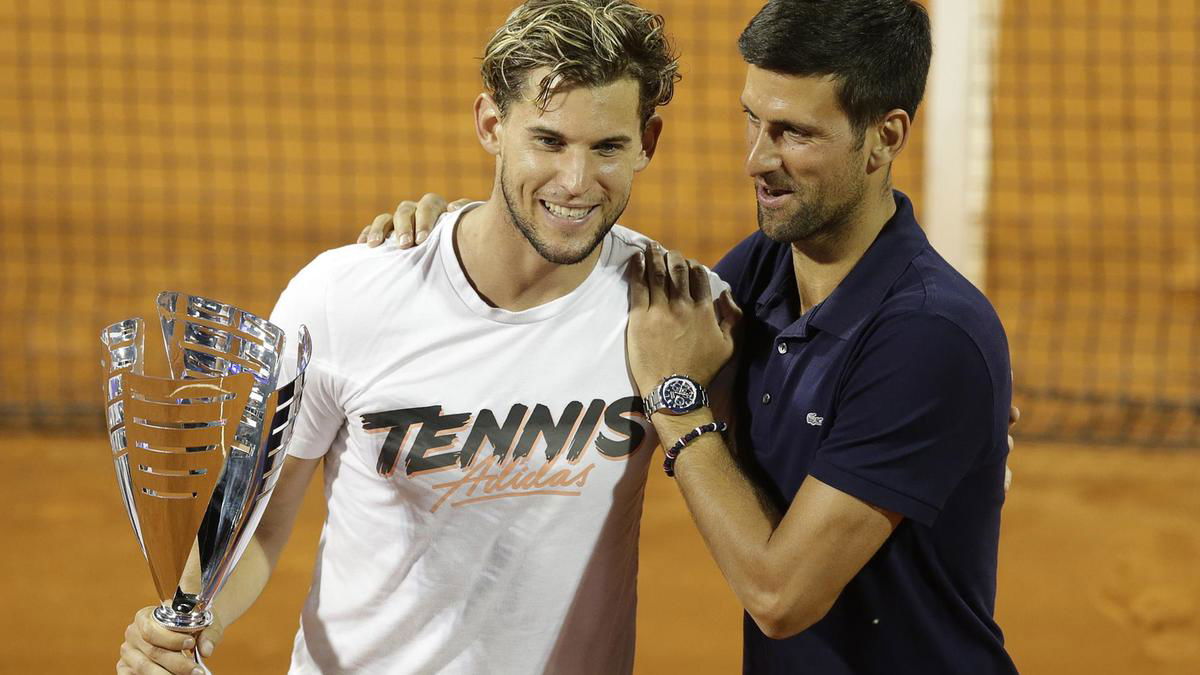 Dominic Thiem has been on a steady rise. He has jumped to 3rd in the rankings and fought a close final in the Australian Open against Novak Djokovic. He recently played in the Adria Tour which received a lot of flak for its mismanagement in safety leading to four players including Djokovic getting infected with the Coronavirus.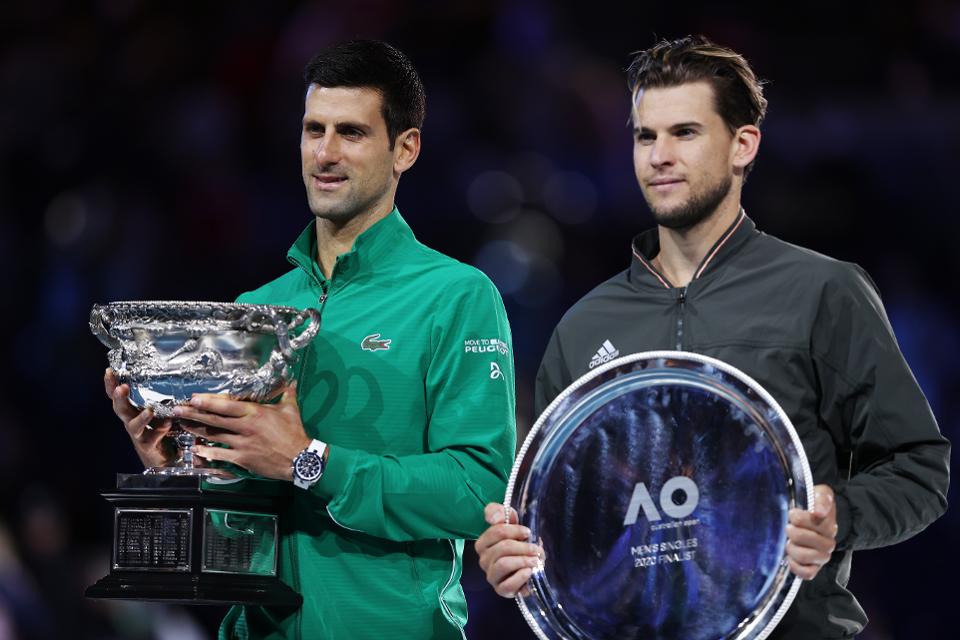 Theim recently in an interview with TT has voiced out his support for Djokovic who is being criticized heavily. The Novak Djokovic foundation organized that charity tour. Although it was started with good intentions safety and hygiene measures were absent. And so it carried a risk of becoming a virus hotspot.
"I do not understand why so many shoot at Novak Djokovic" – Dominic Thiem
Thiem donated the prize money he received to a Children's Cancer Aid. He was asked about this in the interview and this is what he said-
"It was clear in advance that we would donate the prize money. The Adria Tour was therefore a really good idea, it was only meant for a good cause. It is clear that mistakes have occurred there that I am extremely sorry for. The hygiene rules were not observed. But it is the same as with Zverev: I do not understand why so many shoot at Novak Djokovic. He didn't break a law. You have to say that clearly." he said
He mentions that he apologized and that's the same with Djokovic. They all apologized but still, there is so much negativity around Djokovic.
Note: All quotes are translated from German using Google Translate
Read More: "It's My Fault, It's Not Novak Djokovic" – Serbian Prime Minister Defends Djokovic
Earlier the Serbian Prime Minister took the blame for the Adria Tour debacle. He said that Djokovic shouldn't be blamed for this. And so Thiem also agreed with him as the government is the one who sets up the rules and regulations.
"Exactly, he didn't do anything. I don't understand the criticism of us. I was in Nice now, I saw pictures of other cities. It is no different than the tournament in Belgrade. And then hit Djokovic like this. It's too cheap for me." said the Austrian
The Adria Tour was canceled a few weeks back. But the controversy around it hasn't stopped. Various players have spoken out in favor and against everyone involved.