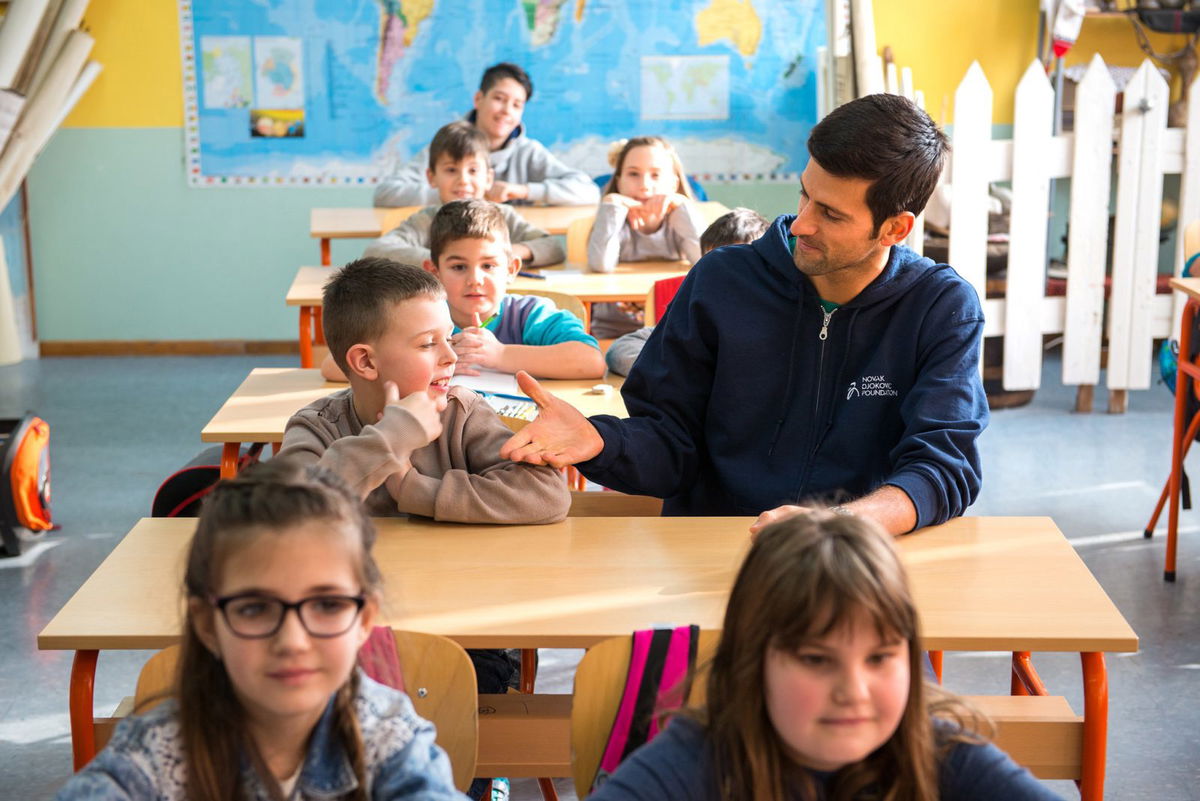 The Novak Djokovic foundation displays a different facet of the Serbian star. A champion on the court, the Serb has a golden heart off the court.
His foundation, which he runs in tandem with his wife Jelena Djokovic, has great philanthropic ambitions. It works for the early school education of Serbian children. The initiative is close to the heart of Novak as he has the first-hand experience of growing up in an unstable Serbian society.
This is a part of the letter that Novak wrote as he laid the foundation of the organization –
"I'm coming from a war torn country, a place where many kids do not dare to dream big. I was blessed to have the support of my whole family while growing up. They believed in me and dreamed with me. Because of their trust, love and support, and all the hard work invested, I made my biggest dream come true. I've become one of the bestbesr tennis players in the world."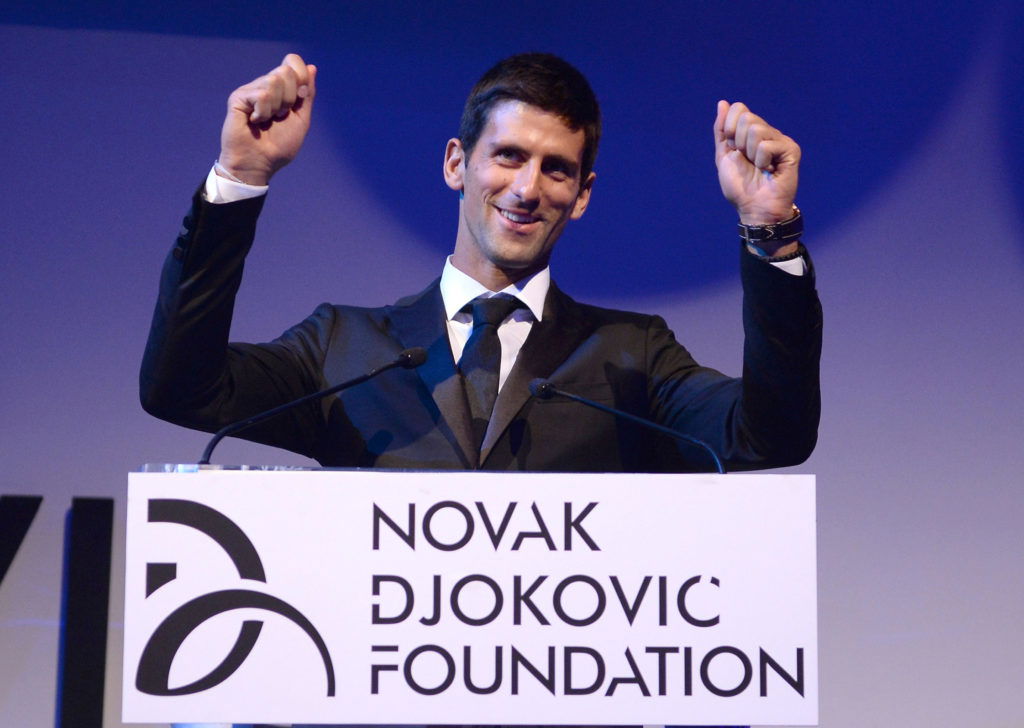 Know More – The Heart Touching Story Behind Novak Djokovic Foundation's Anthem
What Inspired The Novak Djokovic Foundation? 
There are currently 1,80,000 three-year-old children in Serbia. However, every one in two children doesn't have access to preschool education. In addition, there are 2500 locations in Serbia without preschool infrastructure. This leaves at least 90000 children at an advantage.
Based on these discrepancies, the Novak Djokovic Foundation was founded in 2007.
The organization has a smart pattern of working. It only invests in projects that it views as sustainable for a longer period. In developing countries, top-down approaches usually don't work. This means that it becomes important to diffuse into the local communities through certain contact points.
The website of the foundation reveals that they take a collaborative approach. This entails working alongside local authorities to train and empower teachers. In addition, self-sustaining schools and programs help children realize their dreams.
Major programs include School adaptations, teacher support and development programs.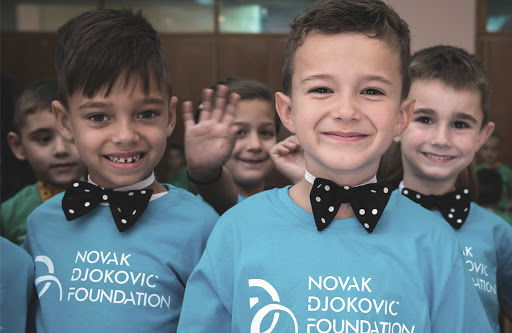 What Does The Foundation Mean To Djokovic? 
"While I'm still young and have a lot of people's attention, I want to start building my philanthropic legacy. I want to share the focus that is on me with the work my foundation does and help as many kids in Serbia as possible. Through education, they too can be part of our collective effort to decrease poverty and social exclusion."- Novak Djokovic. 
Know More – "My Father In Serbia Has A Mini Museum" – Novak Djokovic
This clearly shows that the foundation is a part of Novak's larger plan to leave behind a legacy. It comes from a point of wanting to do something for your community. We commend Novak Djokovic for his efforts.