Novak Djokovic-"It's a Good Surface"
Published 11/14/2018, 9:54 AM EST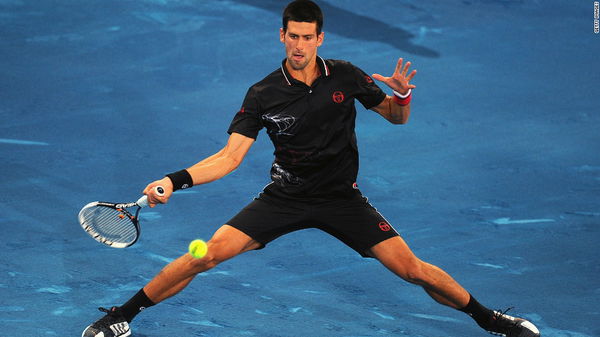 ---
---
Novak Djokovic was watched by the Juventus Superstar Cristiano Ronaldo, during his opening match of the ATP World Tour Finals. Djokovic lauded the footballing genius, saying that it was great for the sport of tennis to have him there.
ADVERTISEMENT
Article continues below this ad
 'I had colors of his club on my attire tonight", joked Djokovic. "I'm sure he was happy to see that,' Djokovic smiled. "No- it's great to have a big football star, sports star like him, court-side, watching tennis", he said. "He used to come and watch a lot in Madrid (Madrid Masters 1000). Rafa(Nadal), of course, Roger(Federer), myself", said Djokovic.
"He's a fan of tennis. It's really, really nice. He's one of the biggest sports stars in the last decade",
 said Novak Djokovic. "
It's great for our sport to have him there. I saw he was there with his family; I Didn't get a chance to see him after the match, but hopefully I'll have that chance maybe later this week", 
said the US Open Champion.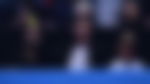 Djokovic also spoke about the surface at the tournament this year, saying that many players took a little time adjusting to it. "
My results here have been pretty good in the last 10 years. So can't complain too much. Although it takes a little bit of time really to get yourself adjusted to the surface because the surface is a good surface",
said Novak.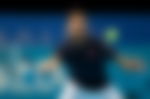 "But, you know, it takes a lot of rotation, takes a lot of spin", he continued. "When you serve well, also it accelerates through the court. You kind of always have to be on alert, be very solid in your core, I would say, to be able to execute your shots well and constantly adjust with your feet to the ball", said Novak Djokovic."The surface kind of makes you work more", he added. "That's why probably players feel like it's a bit tricky, demanding". 
Djokovic is currently up against the German Alexander Zverev in his group match at the ATP World Tour Finals.