"It's a Shame": Dominic Thiem's Manager Accuses Vasek Pospisil and Others of Trying to Destabilize ATP
Published 04/07/2021, 11:20 AM EDT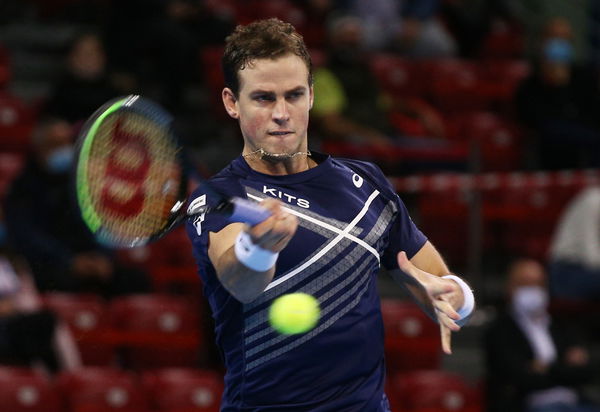 ---
---
Austrian tennis star Dominic Thiem's manager Herwig Straka has lashed out at the ongoing movement to squeeze a better deal out of a cash-strapped ATP. Speaking to Kleine Zeitung, Straka claimed that some players want to "destabilize" the ATP and veteran Canadian tennis star Vasek Pospisil is just "one of these critics".
ADVERTISEMENT
Article continues below this ad
Dominic Thiem's manager says movement against ATP by Vasek Pospisil and others fueled by personal agendas and animosities
Pospisil, who is a founding member of the Professional Tennis Players' Association (PTPA) along with current World No.1 Novak Djokovic, blew his top off during a match at the recent Miami Open and let loose a fierce tirade against the ATP.
ADVERTISEMENT
Article continues below this ad
Reports suggested his profanity-laced meltdown was triggered by a meeting with ATP top bosses, which went down shortly before the Miami game and ruffled his feathers.
Through his outburst, the Canadian seemed to indicate that the governing body of men's tennis was trying to break the player unity that he was trying to forge on the wage and prize money issue.
Even as Pospisil issued a prompt apology for his outburst, he received support from Djokovic and a host of peers, including John Isner and Ivo Karlovic.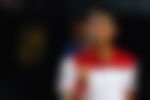 However, Thiem's manager saw the movement in a different light, claiming that some self-seeking players are trying to wreck the ATP to serve their personal agendas.
"There is an interest on the part of some players in destabilizing the association," Straka said, adding that it was majorly down to "personal interests and animosities."
Dominic Thiem's manager claims ATP makes players equal stakeholders in its decision-making
It's no secret that Djokovic and Pospisil don't see eye to eye with the men's body on many matters, and the chasm between them has only widened since their exit from the ATP Player Council.
Speaking on the sidelines of the ATP Finals in London last year, the Serb claimed he and Pospisil had been re-nominated by the players to return to the Council, but the ATP brought an overnight change to the membership rules to keep them out.
ADVERTISEMENT
Article continues below this ad
While Djokovic and Pospisil quit the Council alleging lack of functional freedom and voice to raise issues concerning players, Thiem's manager claimed ATP gives equal stake to players in its decision-making.
"It's a shame as the ATP is an organization in which players have 50 percent of the right to make decisions. You won't find it anywhere else," Straka said.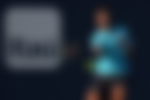 ADVERTISEMENT
Article continues below this ad
The ATP recently decided to reduce prize money across events at a time when some of its top tournament sponsors are feeling the Covid-19 pinch.