Novak Djokovic Issues Statement Regarding Recent Criticism Over His Suggestions for Australian Open 2021 Quarantine Rules
Published 01/20/2021, 7:43 AM EST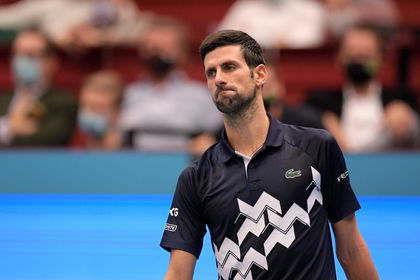 ---
---
World No.1 Novak Djokovic recently received a lot of criticism for the suggestions that he sent to the Australian Open 2021 organizers. Seeing his stature in world tennis, the Serbian sought to take action on the rising unrest in the Aus Open bubble, but instead, he received a lot of flak. Subsequently, he recently issued his statement regarding the criticism and reiterated his stance on the current situation.
ADVERTISEMENT
Article continues below this ad
Djokovic explained that his suggestions were taken out of context. They were labeled with many foul adjectives which were later extended to the whole tennis world as well.
"My good intentions for my fellow competitors in Melbourne have been misconstrued as being selfish, difficult, and ungrateful. This couldn't be farther from the truth" Djokovic tweeted.
ADVERTISEMENT
Article continues below this ad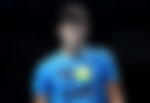 The Serbian further stated that he recognizes the privilege he receives and so wants to use it to help his fellow players as well.
I genuinely care about my fellow players and I also understand very well how the world is run and who gets bigger and better and why. It is very difficult for me to be a mere onlooker knowing how much every help, gesture, and good word mattered to me when I was small and insignificant in the world pecking order. Hence, I use my position of privilege to be of service as much as I can where and when needed."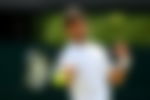 Novak Djokovic knew his suggestions would be rejected
Furthermore, Djokovic was almost certain that his requests would be denied. And as he is one of the few players staying in Adelaide instead of Melbourne, and so wanted to be there for other players despite being away from them.
"I was aware that the chances were low that any of our suggestions would be accepted. Since I couldn't be with other players in Melbourne, I made myself available to them if needed."
ADVERTISEMENT
Article continues below this ad
Djokovic's suggestions mainly included four pointers. First, he wanted players to be moved to private homes with tennis courts. Second, he asked for the shortening of the isolation. Third, he wanted players to be allowed to meet their coaches. And lastly, he wanted better food for all players.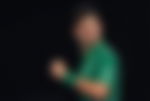 These points were perceived to be demands which unfairly painted Djokovic and the players in something of a negative light. Despite all that, Djokovic stands by his principles, and should any other situation arise, he will surely be the first to react and help irrespective of the aftermath.
ADVERTISEMENT
Article continues below this ad