Novak Djokovic Names the Women Who Inspire Him the Most
Published 03/08/2020, 2:25 PM EDT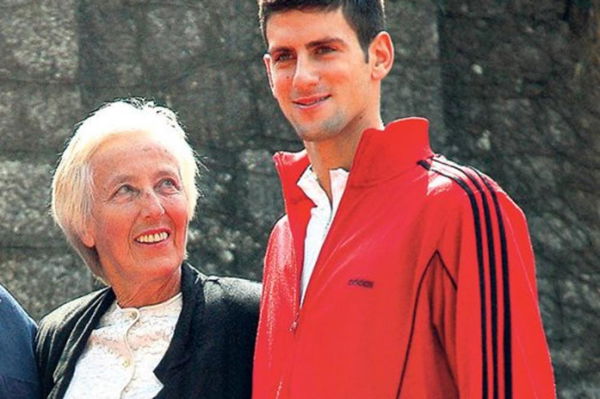 ---
---
It is the 8th of March and that means the world celebrates International Women's Day today. The tennis world is one of the few sports in the world which appreciates women equally. However, it still nice to have a special day earmarked just for them. Among many of the men's tennis players, Novak Djokovic opened up on the women who inspire him the most.
ADVERTISEMENT
Article continues below this ad
Novak Djokovic on the women who inspire him
Novak Djokovic stands out in the sport as one of the most successful men ever. He will be the first one to tell you what a vital part women have played in his success, not just in tennis, but life in general. On the International Women's Day, Novak highlighted three women, in particular, who have been his greatest support.
ADVERTISEMENT
Article continues below this ad
"That would be my mother, but also my wife, and my tennis mother who is not with us anymore. Jelena Gencic was truly someone who dedicated so much time and effort into developing me as a tennis player. She put all the essential ingredients into me when I was very young."
Jelena Gencic was a famous tennis coach who excelled at developing young tennis players into future champions. Novak Djokovic, of course, remains her biggest success, but there are other superstars of the sport that Gencic helped in their early days.
Jelena discovered Novak in the mountain resort of Kopaonik in the 90s. She promptly informed his parents that they had a "golden child." The 17-time Grand Slam winner credits Gencic for her belief and advice even to this day.
Monica Seles and Goran Ivanisevic also feature in that list.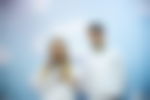 ADVERTISEMENT
Article continues below this ad
Djokovic further elaborated on his wife and how she inspires him.
"My wife, who is the mother of our two children, does a wonderful job being a dedicated mother, an incredibly passionate philanthropist, and the best wife that I can possibly have."
Nole's wife, Jelena, is very vehement about charitable work. The Novak Djokovic Foundation works tirelessly to ensure that children across the globe are not left wanting in their early developing years. Jelena heads the foundation, serving as the CEO.
ADVERTISEMENT
Article continues below this ad
Djokovic, no doubt, draws a ton of inspiration from these women. They have certainly played their part in making him a huge success. Whether it is Women's Day or not, he is always the first one to express his gratitude towards them.