Novak Djokovic Opens up on Coronavirus Testing at French Open 2020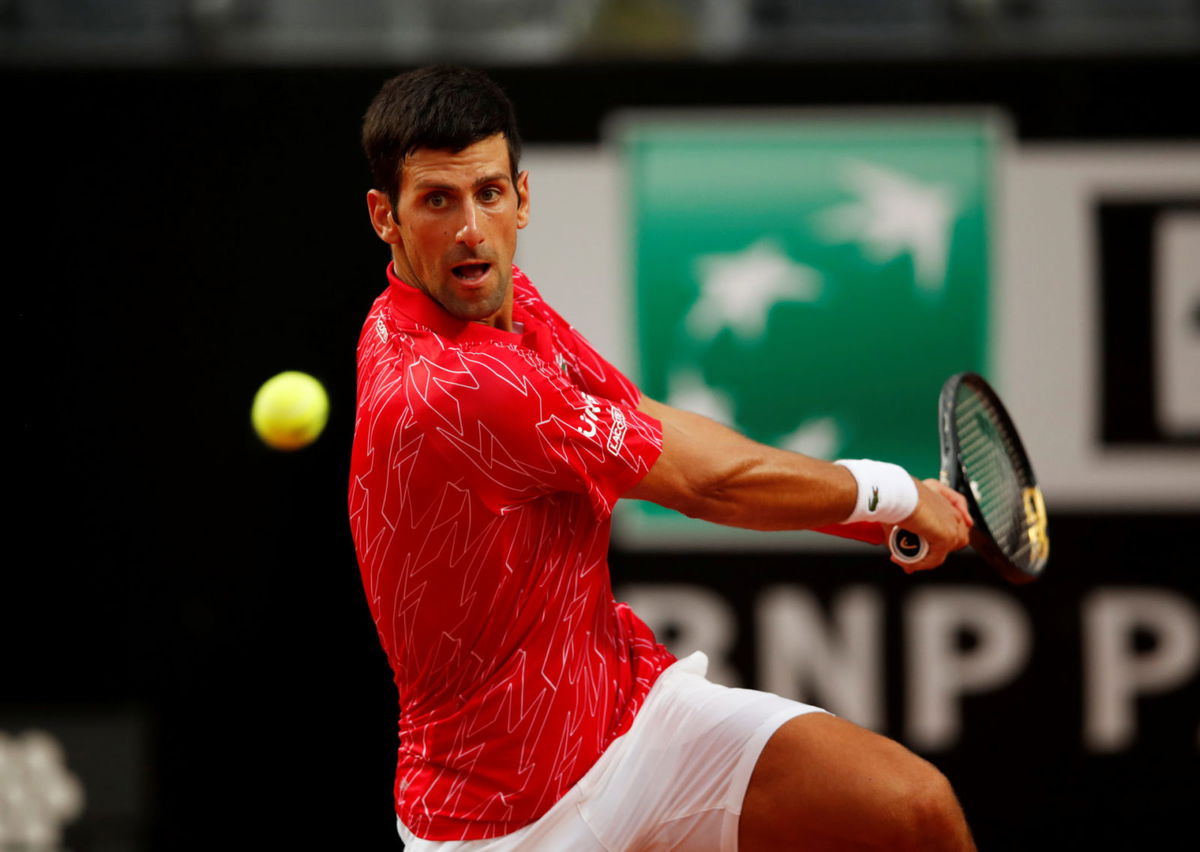 World No.1 Novak Djokovic will begin his quest for a second title at the French Open 2020. After winning the Italian Open 2020, Djokovic is a heavy favorite to win the tournament. The Serbian has an astonishing 31-1 win-loss record this year.
Recently, during a media interaction, a journalist questioned Djokovic about the permanent threat of testing positive and the way he deals with the fear of PCR test results in isolation. The 17-time Grand Slam champion talked about not stressing over the results of the tests and focusing on his preparations instead.
"It is a stress if you choose to see it as a stress. I try not to see it that way because those are the things that I really cannot influence. I can just try to prepare myself, put myself in a good position to play well. Hopefully, have a chance to compete and be negative on the test. But if it happens, that it's not negative, then it is what it is," said Djokovic during the interview.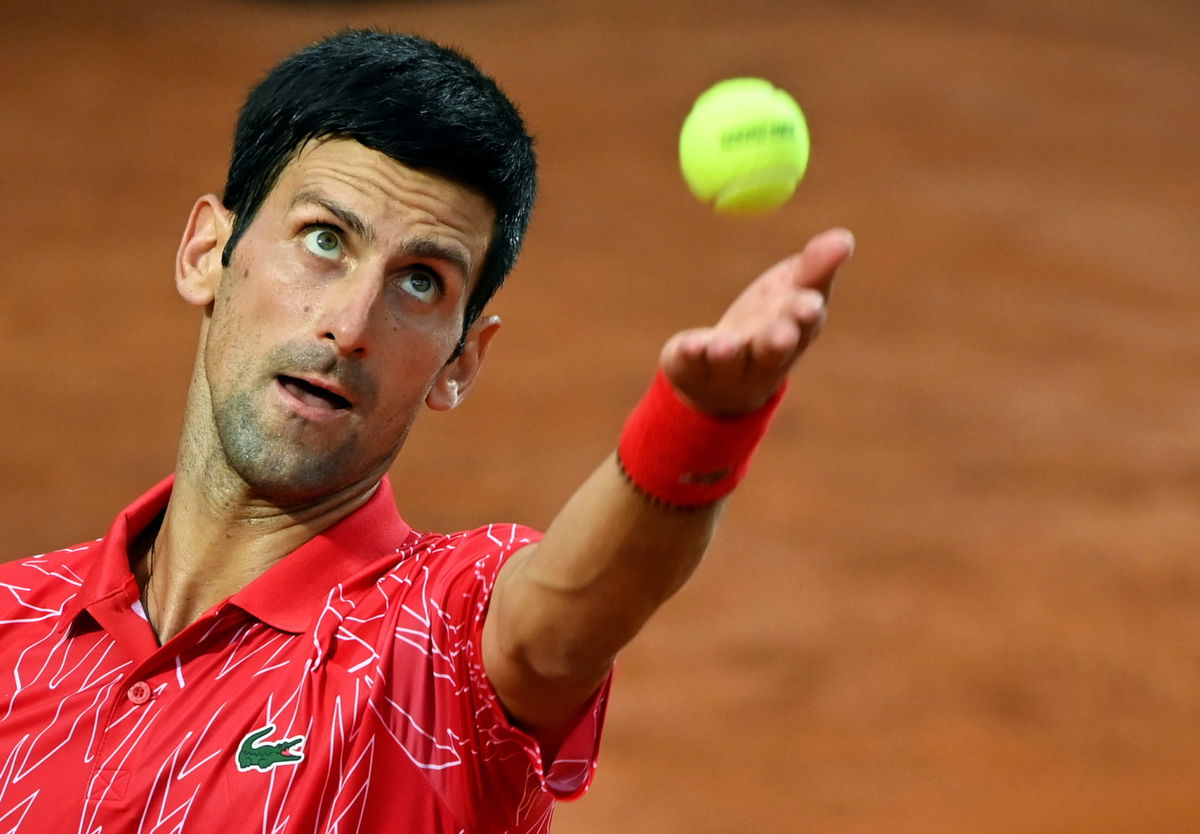 Djokovic expressed his opinion on many players being disqualified from the main draw and the qualifying rounds. Recently, Fernando Verdasco was disqualified from the French Open after testing positive for coronavirus despite testing negative shortly after.
Novak Djokovic voices opinion for another test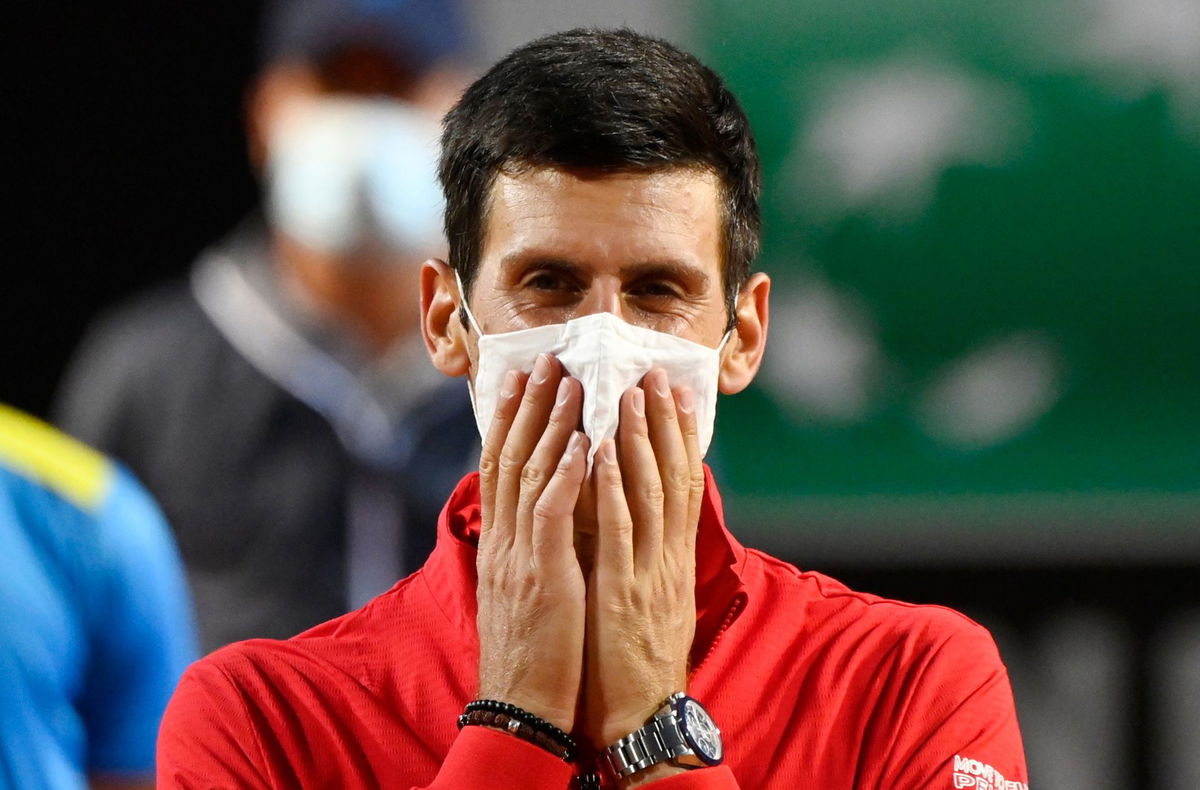 The 2016 French Open champion feels that there should be another test after 24 hours of a player testing positive. Djokovic believes that it will help in preventing unfair disqualification by checking whether the result is a false-positive or a double-positive.
The No.1 seed admitted that there have been many false-positive tests around the world, and he contended that it will better if the tournament authorities allow the players to have another test done.
Djokovic will face Mikael Ymer in the opening round of Roland Garros. The duo will play against each other for the first time.