Novak Djokovic saved two championship points at the Wimbledon Championships last year against Roger Federer to clinch the 16th Grand Slam title of his career. The Serb is well known for his mental toughness during the worst times.
In recent years, Djokovic has been able to overcome fear, anger, worry, and self-doubt when the stakes are high. This might be one of the reasons which makes him a tough player to beat. However, how did Djokovic build this mindset during the clutch moments? He reveals.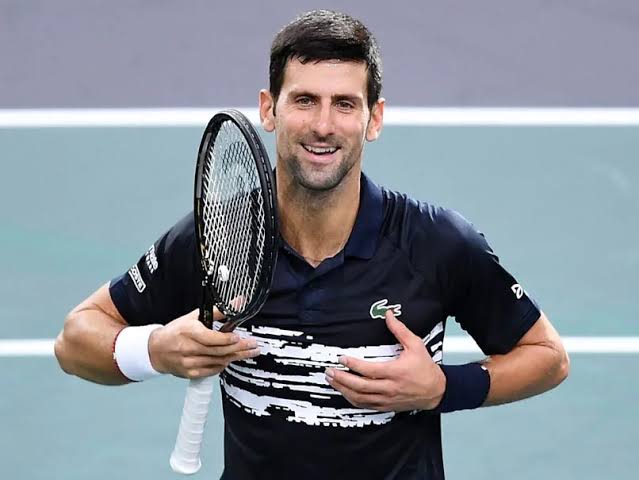 "Consciously breathing first that's probably the simplest thing that you can do but probably the most effective," he told on 'In-Depth with Graham Bensinger'.
"I think the experience of being in these situations so many times before, in my career, helps me every next time that I have to face adversity and the distractions, and my thoughts, what-ifs, and fears," he added.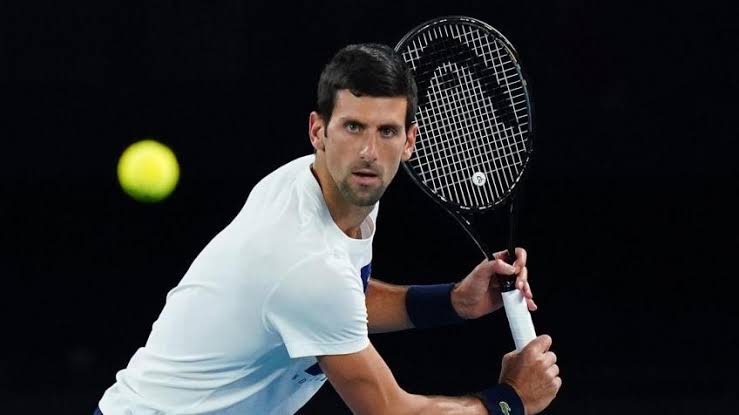 "I practiced a lot of mindfulness" – Novak Djokovic
Djokovic explained that everyone goes through the same process but he thought it was bad and was ignoring it. However, he revealed that the major transformation happened when he started to acknowledge it and accept it as a part of him.
He started to address it and it helped him overcome that into a positive fuel which further helped him during the clutch moments. He revealed that he used a mindfulness-based mental training approach to gain control over his mind.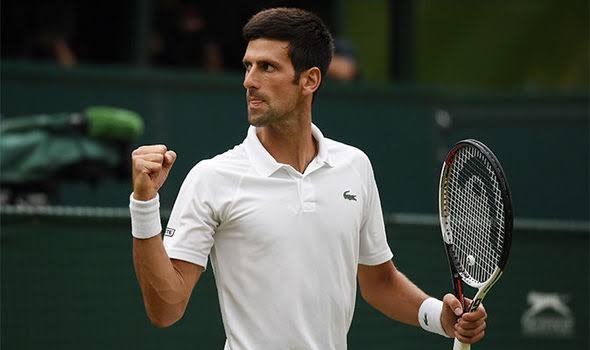 "I practice a lot of mindfulness. Meditation, journaling, talking with my team, my parents my wife. Trying to address certain emotional issues or traumas with my life coaches, spiritual guides. When I'm facing a match point or breakpoint, they do tend to surface but I manage to gain control over them much quicker," he added.
He explicated that it takes years of devoted practice, mentally not just physically. He insisted that you have to do it and can't expect others to really fix your emotional or mental issues. They can encourage, empower, and understand you. They can give you the tools. But you have to use those tools and do it the right way.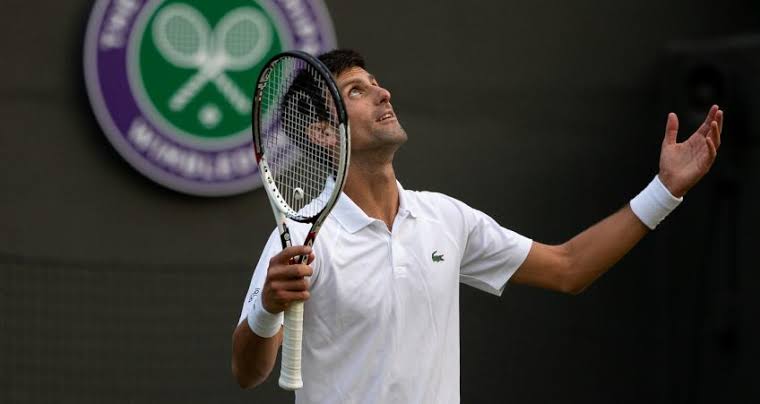 Read More: Novak Djokovic and Dominic Thiem Sign up For Tennis Tournament in June
Djokovic has clinched five of the last seven Grand Slam titles and was in an imperial form at the start of the 2020 season. He won back to back titles at the ATP Cup, Australian Open and Dubai Open. He will certainly hope to resume the tour soon in the wake of the coronavirus pandemic and continue his unbeatable run.
Varun Khanna
MBA tech grad.| Sports enthusiast| Writer by passion