Novak Djokovic Set to Match Andre Agassi's Unique Feat
Published 08/15/2020, 11:22 AM EDT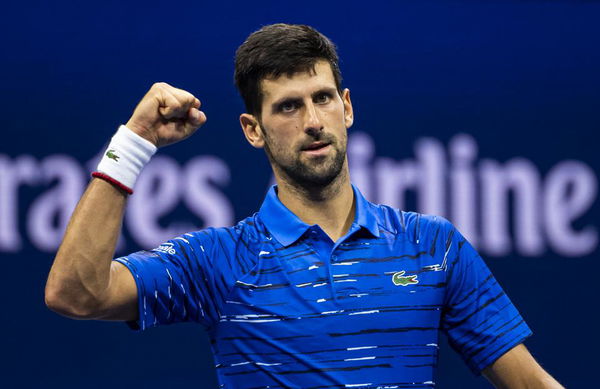 After the Grand Slams, the most prestigious event in tennis is the ATP Finals. It is held at the end of every year and is played by the top eight players. However, this year's edition of the event has been complicated due to the coronavirus pandemic. There have been very few tournaments this year and hence, the ATP has had to alter the ranking system. Under the new system, Novak Djokovic has already qualified for the event and he can move up a place in the all-time list.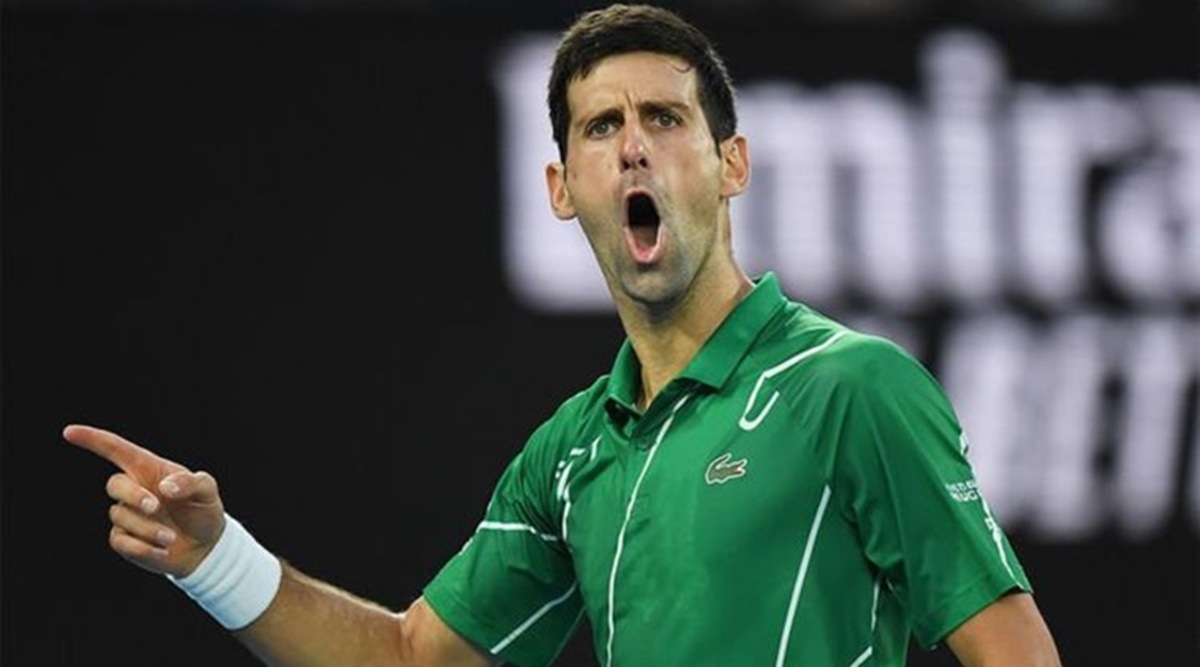 Novak Djokovic Can Tie Andre Agassi
ADVERTISEMENT
Article continues below this ad
In the all-time list for the most ATP Finals' appearances, Roger Federer is in the first position with 17. In second place is Andre Agassi with 13, and coming in third are Ivan Lendl and Novak Djokovic with 12.
ADVERTISEMENT
Article continues below this ad
Clearly, Novak can tie Agassi by playing the 2020 ATP Finals which starts on November 15. However, there are always chances of a player getting injured and Novak is no different. So far, it has never happened to him when he has qualified for the Finals and he is hoping that trend will continue. Right now, however, the Serb's main focus is on upcoming events like the US Open.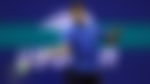 Over the last few weeks, the US Open has seen many players withdraw from the event and there was a chance that Novak would do the same. He was not happy about the restrictions there and felt that it would be 'impossible' to play with them. He even threatened to skip the tournament.
ADVERTISEMENT
Article continues below this ad
However, after a lot of consideration, the Serb finally decided to play the event which was great news for fans. He is going to be training hard right now for the tournament which starts on Augst 31. Hopefully, he will win his fourth title there as well as the ATP Finals in November.