Three-time Grand Slam winner Stan Wawrinka believes tennis will have a much tougher time than other sports in returning to normalcy. 
"Tennis will be the last sport to resume normally," Wawrinka told RTS Sport. Sports around the world are reeling from the effect of the coronavirus pandemic. Tennis has made a return with the WTA Tour and the ATP Tour is also close to coming back. 
Back in June, there was already an ill-fated attempt to resume the sport with the Adria Tour.
Adria Tour organizers should have been more careful: Wawrinka
The incidents that happened on the Adria Tour have just shown how difficult it is for tennis to make a normal return. Wawrinka believes that Novak Djokovic, who organized the Adrid Tour, followed the directives of the concerned health authorities but he should have been more careful.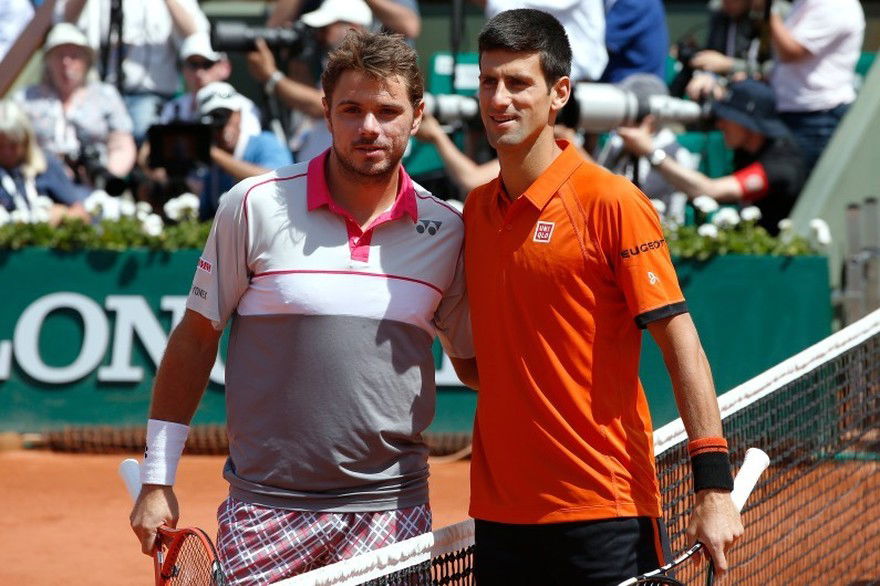 "Novak only followed the health directives of the countries concerned. But as the world No. 1, he assumes more responsibility than any other player, he says," Wawrinka said. 
"He should have been careful. But it is not. is not for me to teach," he added. (Quotes have been translated from French)
On Friday, Wawrinka announced his decision to not travel to the US Open, citing health and travel concerns. He said that the quarantine rules still remain a major reason for the uncertainty of most European players.
Stan Wawrinka to focus on clay-court events
Wawrinka wants to focus on the European clay-court swing instead, that begins with the Rome Masters and then moves to Paris for the French Open.
"I don't want to go to the United States under these conditions. There is a health situation that is particular in New York. And the sequence of tournaments which follows after the US Open will be tough," Wawrinka had said to RTS Sport.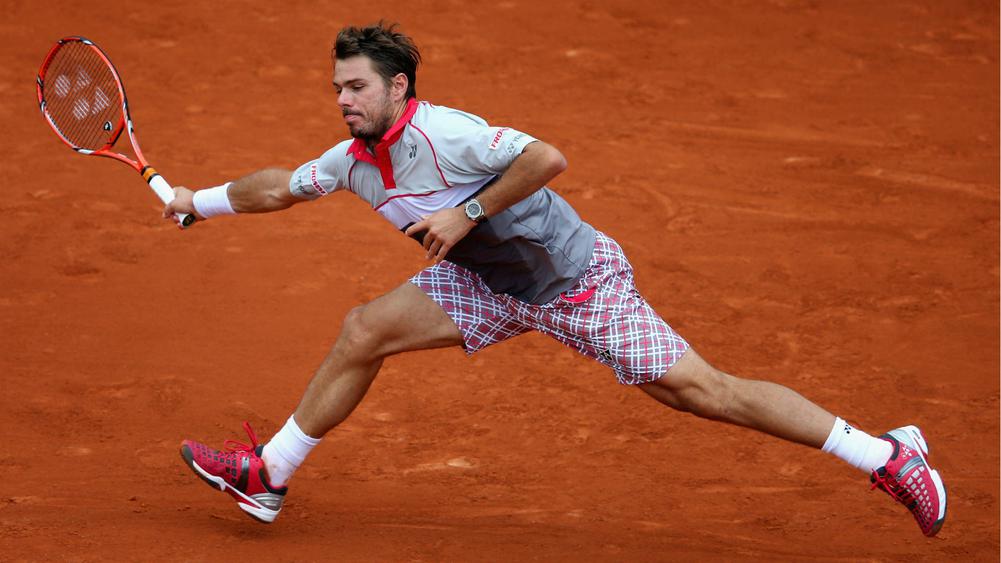 Wawrinka followed defending US Open champion Rafael Nadal who also pulled out from the New York event. Many top players are now more actively showing their dissent towards traveling for the US Open due to quarantine rules and health concerns.
On Thursday, it was reported that Novak Djokovic and some of the top male players had told the ATP and USTA that they would not travel for the US Open if the mandatory quarantine period remained in place.
Source – RTS Sport
Also read – Italian Open 2020 Officials Introduce Revolutionary Changes in This Year's Eventh