The new tennis calendar poses a difficult situation. Top players like Novak Djokovic and Rafael Nadal will have issues as they would want to challenge every tournament in the calendar. The US Open, Madrid Open, Italian Open and the French Open all are going to happen in 6 weeks. And the US circuit is under constant risk as the COVID-19 cases increase.
Djokovic can play and go long in all the tournaments. But there are no breaks in between so he will have to choose his tournaments. Djokovic would fancy the hard courts more and so might choose to participate in the US Open.
Novak Djokovic is practicing at Janko Tipsarevic Academy
Champ @DjokerNole had practiced today at @TipsarevicJanko Academy. 💪💪

That return. 😍😍 #NoleFam pic.twitter.com/RsoWFhWwdr

— #AlwaysProudOfNovak (@Slavica_NoleFam) July 11, 2020
As Djokovic recovered from the Coronavirus, he has started his practice. And he is practicing strong at the hard courts. In the videos, it seems that the courts are fast like in the US Open so surely the World No.1 is planning to play in the US Open.
Earlier this month Djokovic in an interview with Zurnal, said that he might play in the US Open. But he wants to play in Madrid and Rome as well. Currently, there is a compulsory 14-day quarantine for the players coming from the US to Europe. So with that rule, it makes it impossible for Djokovic to play in Madrid and Rome.
"I still don't know if I will play at the US Open. I certainly don't play Washington, Cincinnati in the plan. Participation in Garros is safe for now, and Madrid and Rome are also planned." Djokovic said
Djokovic's arch-rival Nadal is practicing on the clay courts, and it could suggest that Nadal might skip the US Open. Nadal doesn't want to take the risk of traveling to the US where the Coronavirus cases are high. The US daily has a record number of new coronavirus cases. And still, a lot of players are perplexed over going there.
Read More: "It Would Be Extremely Risky…"- Dominic Thiem on US Open 2020 Protocols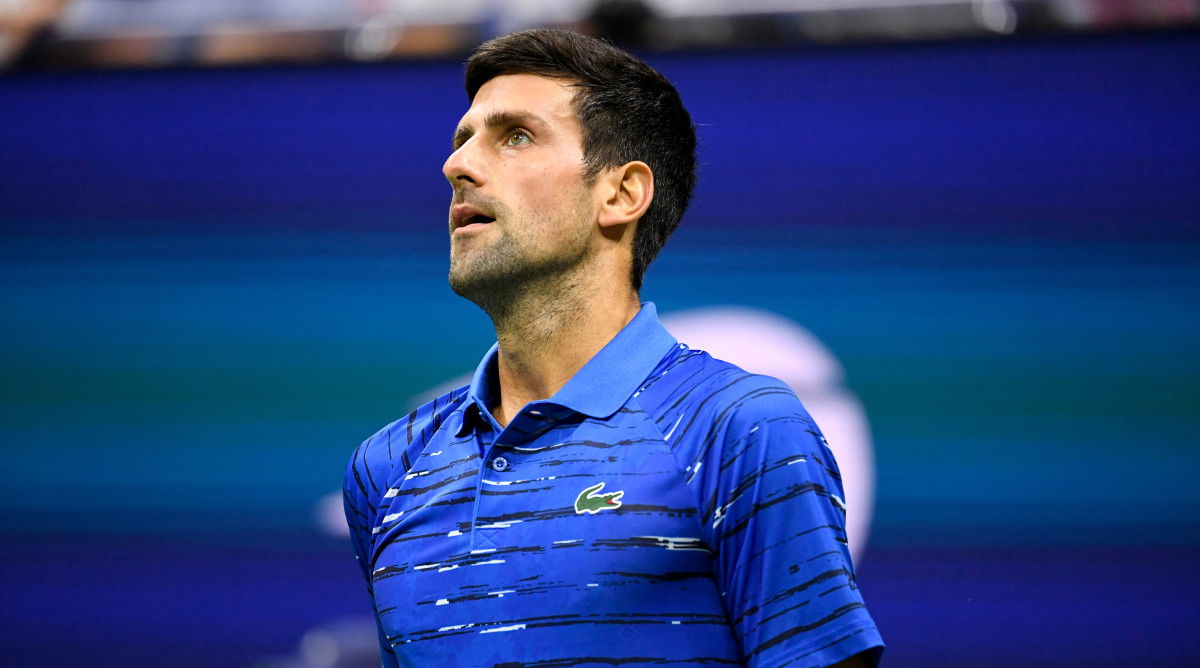 If Nadal doesn't go to New York, Djokovic could easily win the US Open. And if ATP solves the quarantine issue, Djokovic will surely participate in the US Open.