David Goffin recently put some light on the way players are reacting to the entire storm that the Coronavirus has created. With the cancellation of various tournaments, there was a great degree of controversy over the lack of conversation with players.
Later, Roland Garros rubbed many players the wrong way by scheduling its tournament just a week after the US Open and in the same week as the Laver Cup. Vasek Pospisil was among the players who led the charge against the French Open. The president of the ATP player's council, Novak Djokovic, also played a major role in ensuring that tournaments are scrapped timely.
Goffin was full of praise for the unity displayed by players. He also gave his two cents on the ATP decision to freeze the rankings.
Know More – The Rise Of David Goffin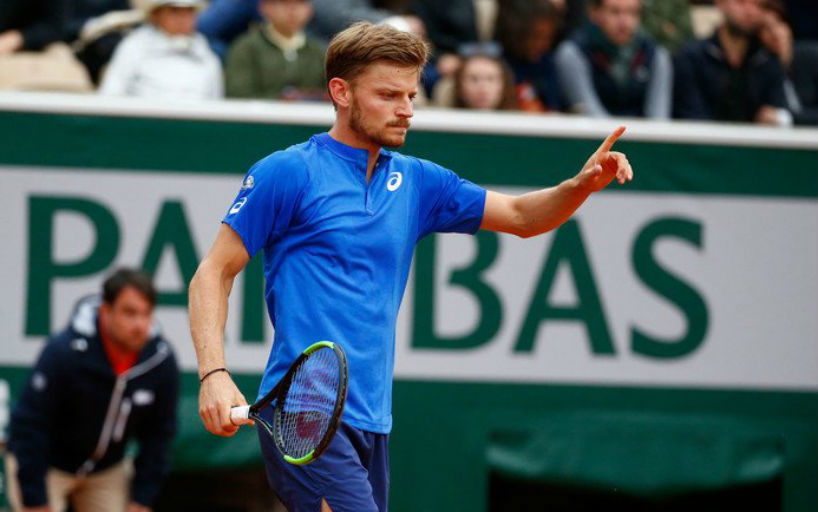 What did David Goffin say? 
Goffin discussed that the players had presented a United stand in these challenging times –
"The players seem to be united to fight this crisis without precedent in the history of tennis.
We all want the good of the circuit and the players.
Novak Djokovic and Vasek Pospisil represent us well. They are the ones at the front with ATP"
Goffin thought that the ATM's decision to freeze rankings might be not liked by some but it is the fairest solution possible.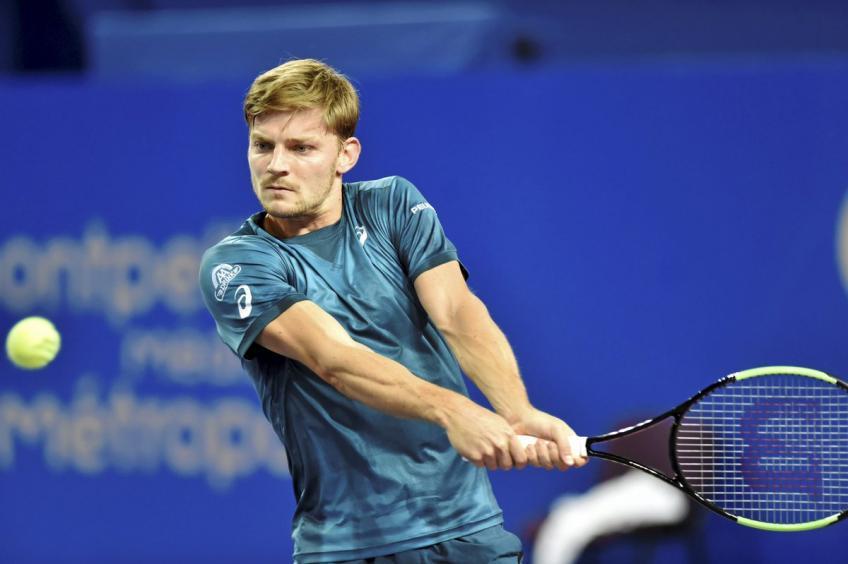 "It's complicated. We are all in different situations… It is unfair to some. But the most reasonable thing is the freeze on rankings. We will see, there will surely be adaptations when the circuit resumes."
Goffin hits the nail in the head. The best possible solution was to freeze the rankings. Obviously, the most unfair thing that could've been done was players losing ranking points without any fault of their own. The ATP successfully dodged that pitfall through this smart solution.
Let's hope that the tennis season resumes quickly so that the players can actually earn some real ranking points on the court.