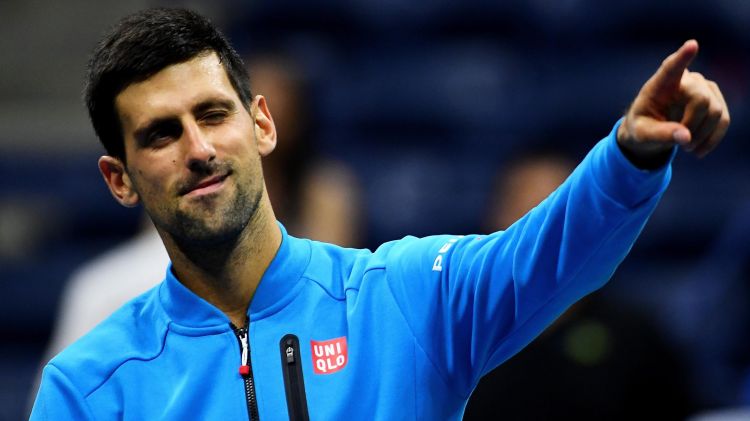 Novak Djokovic is back o being the World No.1 player in the world after his Australian Open triumph. But he has bigger goals this season than that, he wants to play his best season in his career in 2020.
Djokovic is yet to compete on the court since his 17th Grand Slam title at the start of February. He will play in the Dubai Duty Free Tennis Championships that will start next week, but until then, he went back to his home country, Serbia.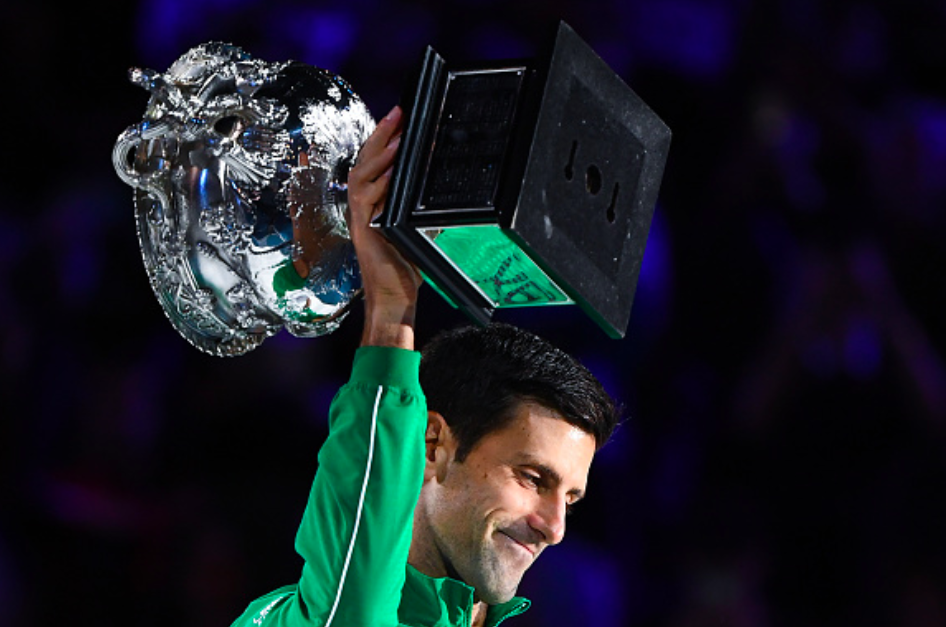 While in Belgrade, Novak gave a press conference on February 18, in which he discussed a variety of topics. As you would expect, prime among them was the subject of the rest of the season for the Serbian star.
Novak Djokovic shares his objective
Djokovic has never hidden the fact that history is a huge motivation for him. He wants to stamp his name in the history of the sport. He wants to become the greatest player ever in the sport, and he makes no qualms admitting it.
As he inches ever closer to the momentous number 20, Djokovic gets even more motivated to reach it. And I have little doubt he wants to very much surpass it rather than just equal it.
Novak Djokovic has enough self belief to last him a lifetime. And he reiterated his belief and his objective at the press conference too.
"Season started for me in the best possible way. I am extremely motivated and inspired to turn it, maybe, into my best season. I am aware that this is the Olympic season. This means that the schedule will be tiresome and full for me and all other top tennis players."
The best season ever for Novak Djokovic is no laughing matter. You look back at his career and see some astounding seasons of domination. His 2011, 2015-2016 seasons were simply jaw-dropping. The Serb displayed some astounding levels of tennis, physicality and mentality during his utter dominance.
But with the 2020 Olympics around this year, he still has four huge titles he will certainly want. Talking about the rest of the season and the remaining three Majors, Djokovic had this to say.
"I have a short-term and long-term plan together with my team. I am experienced and I know what it takes. First step is that I am aware of that, I don't think it will be a problem for me, although that doesn't guarantee that the results."
Like he said, the first step is to be aware, and he is aware alright. he has been there and done it all, won all four Majors. Now, it is a matter of doing his best and winning as many of the remaining titles as he can.
And I wouldn't bet against him to get majority of the titles, if not all, by the end of the season.