Novak Djokovic's Coach Goran Ivanisevic Becomes Latest Victim Of Coronavirus
Published 06/26/2020, 7:35 AM EDT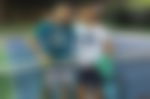 ---
---
The shocks just don't seem to stop for Novak Djokovic and the organizers of the Adria Tour. In the latest news, Goran Ivanisevic, who is a key component of Djokovic's team as well as his coach has tested positive for the coronavirus.
ADVERTISEMENT
Article continues below this ad
He wrote the following message on his Instagram to inform anyone who had come in contact with him.
ADVERTISEMENT
Article continues below this ad
This is huge news as Ivanisevic had strongly defended Djokovic. He had even said that it's not completely true that everyone got infected at the Adria tour.
Know More – "You Wouldn't Have Done That With Common Sense" – Former World No. 4 Attacks Novak Djokovic's Adria Tour
Goran Ivanisevic strongly defended Novak Djokovic
In an interview with The New York Times, Ivanisevic had come out in staunch defense of Novak Djokovic. As per the Croatian coach, Djokovic was being used as a soft target.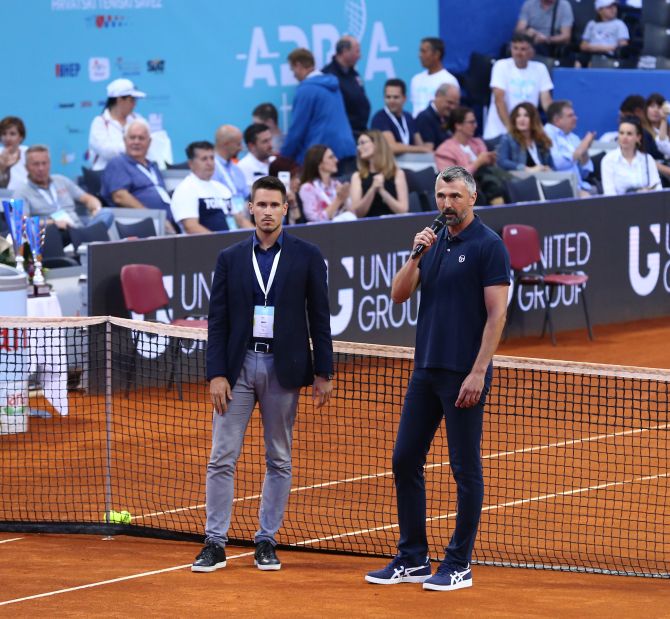 "The players came in Belgrade and we had good tennis and a good atmosphere. Everything in Serbia and everything in Croatia was done with the recommendations by the government."
Videos of Djokovic and other players at a nightclub circulated on social media but Ivanisevic spoke of individual responsibility.
"OK, maybe you didn't need this," he said. "But they are all individuals. Nobody forced anybody to come into that club. Nobody forced anybody to dance. Nobody can tell you to go on the stage, take your shirt off and dance."
Know More – Twitter Rips Into Novak Djokovic As He Tests COVID-19 Positive
"And how do you know anyone even got infected at that party?"
ADVERTISEMENT
Article continues below this ad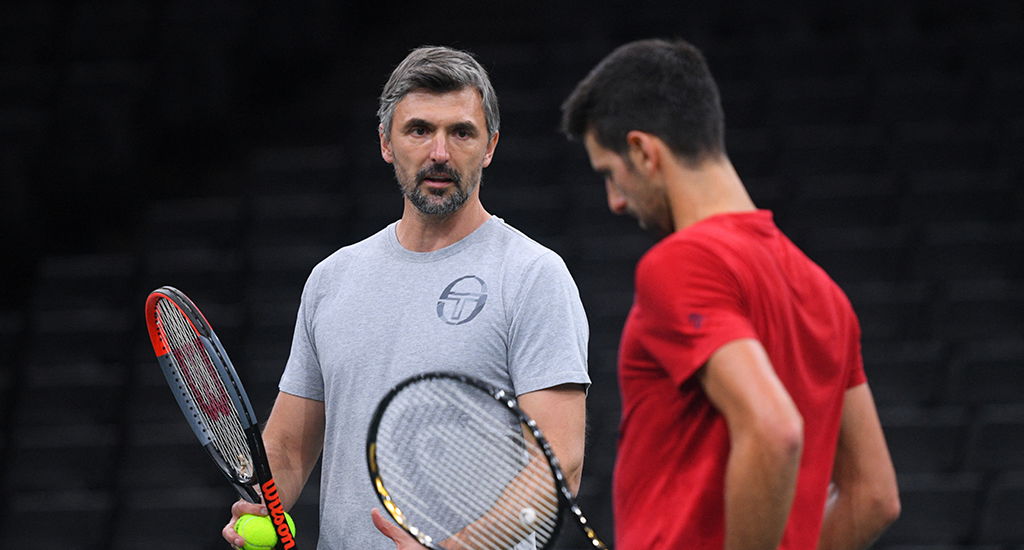 This logic will now be questioned considering that even as he has tested positive now. It's not as if it wasn't abundantly clear earlier.
Many high profile names had already tested positive. This included Grigor Dimitrov, Borna Coric, and Novak Djokovic himself. A member of Djokovic's coaching staff had also turned positive.
ADVERTISEMENT
Article continues below this ad
This also puts a big question mark on future tournaments. Considering the safety of everyone involved, they might face greater scrutiny. Player and fan health will certainly be given a lot more priority.