Novak Djokovic's Houses and Properties
Published 12/22/2019, 3:16 PM EST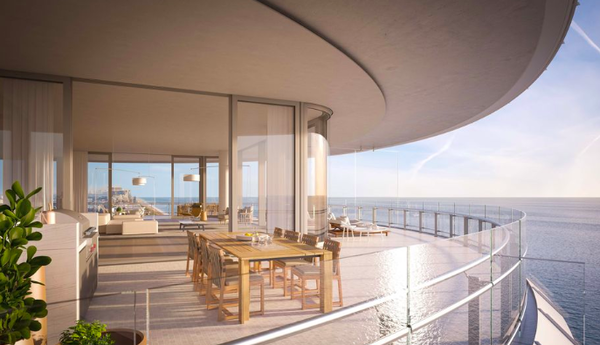 The Serbian legend Novak Djokovic's houses are located in the continents of Europe and North America. He lives in Monte Carlo, Monaco, and also spends time at his Belgrade's penthouse. Besides all that, Djokovic owns a luxurious mansion in Miami and in a few other countries.
ADVERTISEMENT
Article continues below this ad
Novak Djokovic's Monte-Carlo Property
The 16-time Grand Slam champion Djokovic owns a hillside mansion in Monte Carlo, Monaco. The house faces the Mediterranean waters. Once Djokovic revealed his choice to stay in Monte Carlo and mentioned why he prefers to live there.
ADVERTISEMENT
Article continues below this ad
"Monte‑Carlo is a place where a lot of athletes in general live and a lot of tennis players in the last couple of decades. The first time I arrived in Monte‑Carlo was for qualifications of the tournament when I was 17, and after then I started spending a little bit more time there because my coach lives there, my former coach still lives there, Riccardo Piatti," Djokovic said.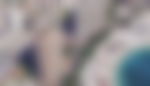 "So I worked with him for a year. I used that as a training base. At that time I was still living in Serbia. And then I like the place for several reasons. Most importantly, I have my own place there, and I can dedicate my time and focus on the tennis. I just enjoy it. At this stage of my life, that's something that is very valuable," he added.
His house in Monte Carlo incorporates a large library.
Monte-Carlo is home to many tennis professionals. The region is considered as the high-profile tax haven, because of its personal and business tax laws and policies, which are extremely soft than the rest of the world. It levies no income tax and numerous wealthy athletes prefer living in Monte Carlo as they enjoy economic benefits.
Novak Djokovic's Miami Mansion
The Serbian ace Djokovic owns Beach villa in the elite residential complex of Miami's Eighty-Seven Parks in Florida, USA. The building has an eco-conscious glass structure that talks a lot about Novak's preference for a clean and sustainable lifestyle.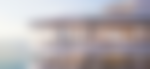 His Miami condominium is full of peace and serenity. It is free from the hustle of South Beach. The luxury building has a panoramic ocean view (similar to that of Monaco). The building's interiors are designed by RDAI.
The condominium all has two lush-green parks. "I was inspired by the unmatched level of service, exclusive park access, in-house botanist, and panoramic views of both land and sea," said Djokovic. "It all provides the perfect lifestyle for me and my wife Jelena. I simply love the design of this building. This is an unexpected location in a neighborhood that's rapidly growing and that's what attracted me to buy here. It will be my new retreat."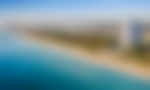 Know More – Where is Roger Federer's House Located?
Novak Djokovic's Belgrade Penthouse
Djokovic bought a penthouse in New Belgrade which is worth more than half a million Euros. He spends his summertime with his family in Belgrade. The luxurious villa is built on the shores of Pavlovac Lake. The building extends over 250 meters high. It has three bedrooms, a big living room, a kitchen, three baths, a dining room, a guest bath, and a spacious parking lot. On the terrace, the property has a swimming pool.
ADVERTISEMENT
Article continues below this ad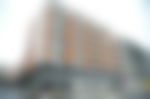 The Serbian tennis professional Djokovic spends about €15,000 a month just to make 16 people take care of the house once he goes living there.
ADVERTISEMENT
Article continues below this ad
Properties in New York, Porto Montenegro, and Spain
Djokovic bought a two-bedroom apartment in Manhattan in New York. The property costs about several million euros. In Tivat, Porto Montenegro (a neighboring county to Serbia), Djokovic owns a duplex. According to reports, he also owns a property in Marbella, Spain.